Can I use a moisturizer with SPF instead of sunscreen?
Published: July 18, 2014 06:00 AM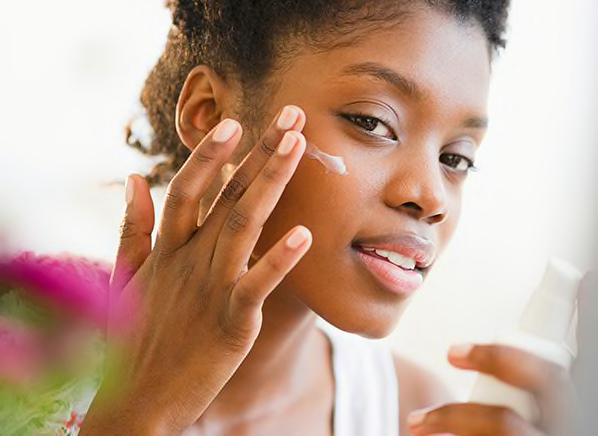 You might be tempted to skip the sunscreen when you go outside if you've already dabbed on moisturizer containing sunscreen. But you shouldn't. It's not because moisturizers aren't protective—it's because you probably won't use enough.
"To achieve the full SPF (sun-protective factor) value on the label, you'd need to put on two thin layers of a moisturizer with SPF and reapply every 2 hours," says Jessica Krant, M.D., assistant clinical professor of dermatology at SUNY Downstate Medical Center in New York City. "That's not realistic."
And most moisturizers with sunscreen aren't water-resistant, so you can't rely on them to protect your face or body if you swim or sweat. Some aren't broad spectrum sunscreens either, so they don't shield you from ultraviolet A rays, the kind that can cause aging and skin damage. The bottom line is that everyone, even those with darker skin, should use sunscreen when they're out in the sun for any length of time.

—Deborah Pike Olsen