How does Consumer Reports calculate predicted reliability for cars?
Published: July 13, 2014 09:00 AM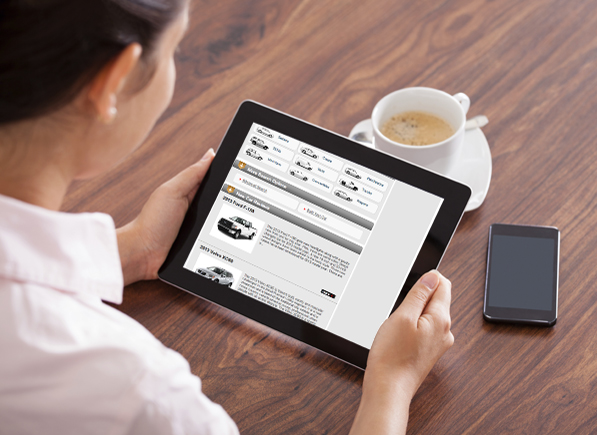 Q. I have been researching cars for my next purchase and would like to know how  "predicted reliability" is calculated? I've researched autos that score well in most categories, but then predicted reliability receives a bad score.—Art Forsha, Lewisville, TX
A. Predicted reliability is calculated from the average used car verdict, based on the trouble spots reported by our survey respondents for the most recent three years for a given model. If the vehicle has been recently redesigned, only one or two years of data may be used for the calculation. For some newly redesigned 2014 models, we may use the model's previous history for the prediction.
Check our used-car buying guide and reviews or our new-car buying advice.
Send questions to ConsumerReports.org/askourexperts.
Editor's Note:
This article also appeared in the August 2014 issue of Consumer Reports magazine.