Do you have to use your doctor's patient portal?
Published: July 10, 2014 11:30 AM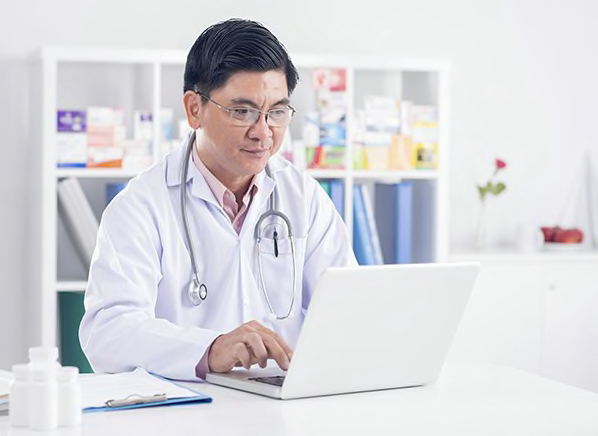 Q. My doctor's office recently adopted a portal system where we can receive all communications by e-mail. Can I opt out if I still prefer to receive my information, such as lab results and appointment reminders, by phone?
A. Yes, definitely. Signing up for the patient portal is voluntary (and usually a multistep process, to protect your security), and you can always choose to leave it if you decide it's not effective for you—perhaps because you don't check e-mail regularly, says Julie Hollberg, M.D., chief medical information officer at Emory Healthcare in Atlanta. In that case, your doctor will go back to providing your lab results, appointment reminders, and such by paper or phone.
That said, there are good reasons to use a portal if your doctor's office offers one: They're convenient, they give you faster feedback (lab results have to be posted within 96 hours of your doctor's office receiving them, for example), and they can help improve your relationship with your doctor.
Read more about patient portals and how they work.