Microwave features that keep your kitchen cool
Top-of-the line microwaves are now full-fledged second ovens
Published: August 06, 2014 02:15 PM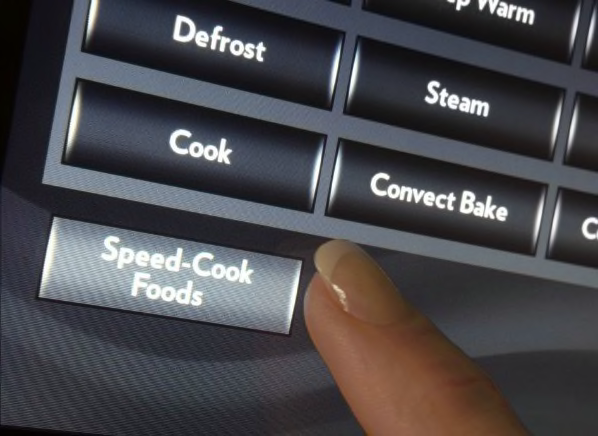 Today's microwaves can do a lot more than reheat yesterday's dinner or pop a bag of popcorn. Many of the latest models automate heating functions for a wide range of food and offer convection, speed-cooking, and even grilling capabilities. If you have a microwave with these functions, now's a good time to try them. In addition to keeping your kitchen cool, cooking with microwave energy is more efficient than cooking on a cooktop or in an oven. And if you're shopping for a new microwave, here are seven microwave details that count.

Power rating. Midsized and large ovens are usually rated at 850 to 1,250 watts; compact at 600 to 800 watts. More watts should mean more heat. But you probably won't notice differences of 100 watts or so.

Sensor. Some models have more than 20 auto-settings. They can tailor a heating cycle to the food, but you'll still need to know the portion size. Convenient? Sure, but paying extra for shortcut keys you might not use makes little sense.

Numeric keypad. Use it to set cooking times and power levels. It's easier to use and more precise than a dial.

Removable racks. These allow you to cook several foods at once. But taller items might require removing the rack.

1-minute or 30-second keys. They extend the preset cooking time, maintaining the power level selected. They also allow quick adjustments to your previous settings.

Turntable vs. tray. A microwave must keep food moving for uniform heating. Some have replaced a round turntable with a rectangular tray that slides from side to side, a plus for elongated platters.

Convection cooking, grilling, and browning. A convection option might add to a microwave's price, but good grilling and browning results shouldn't.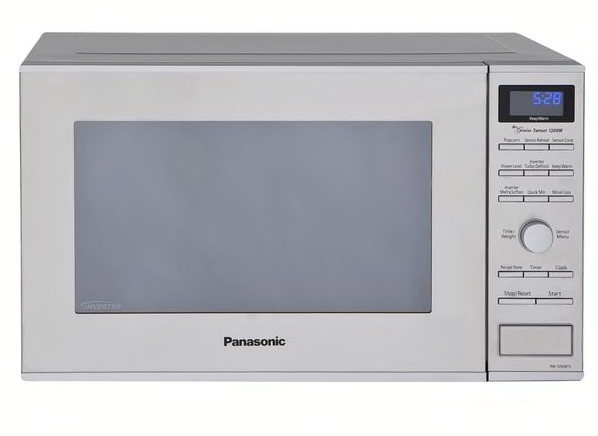 The best microwaves from our tests
Major brands are increasing usable space without stretching overall size by using recessed turntables and walls. But some manufacturers exaggerate size by counting wasted space in the corners. Our measurements might be 50 to 60 percent of what's claimed. See the results of Consumer Reports' microwave tests for the real story. Here are the best from our tests.

Countertop microwaves

Over-the-range microwaves
—Adapted from Consumer Reports Appliance Buying Guide