Pricey printer ink has consumers seeing red
Take our quick poll to tell us what bugs you about your printers
Published: August 14, 2014 01:15 PM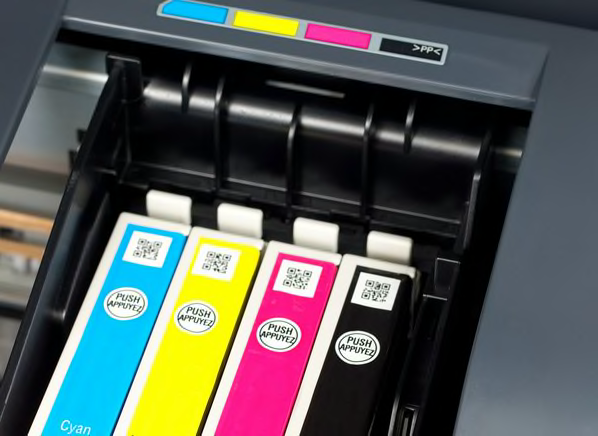 Although manufacturers continue to pack a variety of features into their inkjet printers, from the ability to print documents and photos faster and with better quality to allowing you to print wirelessly from mobile device, users still have gripes. In fact, when we asked our followers on Facebook what annoys them most about printers, the response was nearly unanimous: the high price of printer ink.
"The price of replacement ink cartridges is my #1 complaint," said one. Another said that it's "cheaper to buy a new printer than to buy the ink." A third said: "My main complaint is the cost of ink and the proprietary nature of the cartridges. I'm also frustrated when one color goes out and it stops printing even black and white." See those and more comments.
We weren't surprised. Our special report "The High Cost of Wasted Printer Ink," found that even "the cheapest ink, at about $13 an ounce, costs more than, say, fine Champagne, while the priciest, at about $75 an ounce, is more costly than, say, Chanel No. 5 perfume." In the year since we published that report, that hasn't changed, and the high cost of printer ink continues to rankle consumers.
So, what can you do? Our Ratings include "ink cost per month" information, which gives you our estimated cost of using ink for that particular model. Since it's an estimate based on what we consider typical usage, your results may vary, but it's still useful for comparing models. You can also save using these six ways to be more efficient with your printer.
—Terry Sullivan