An alternative approach to investing in stocks
Spotted the next big trend? These firms—for better or worse—will let you indulge in speculation
Published: September 19, 2014 02:30 PM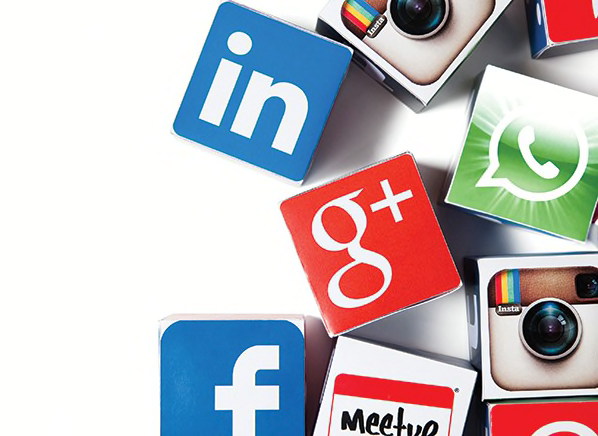 If you believe that a robot uprising is in our future or that 3D printing will revolutionize manufacturing, you might be tempted to make a little money from it. And there are plenty of firms out there that are prepared to help you capitalize on your vision.
They can do that, in part, by making it easier to build a diversified portfolio of investments for whatever the trend—whether it's, say, a basket of stocks based on wearable electronics or discount malls.
The approach, known as thematic investing, has been around since at least 1967, when young Benjamin Braddock got a tip to invest in plastics in the movie "The Graduate." Ben found Mrs. Robinson more seductive than that vague investing advice. Then again, there wasn't a convenient way to act on that kind of tip 40 years ago.
High expense ratios
Not all of them, though, have such staying power. The Golf Associated Fund, for example, closed in 2000, only a year after it opened, in part because it was incredibly small, with less than $1 million in assets. Another problem that investors in many small themed funds face is high expense ratios. Even the relatively successful Barrier Fund, with $150 million in assets, costs investors 1.47 percent annually.
If you stretch the definition of themed investing, there are several exchange-traded funds dedicated to investing in very particular niches, everything from lithium to social media. But although themed investing is similar to investing in a specific industry, as many ETFs do, it isn't identical. It usually cuts across multiple industries and sectors. So while investing in natural gas is an industry play, investing in fracking could get you into the shares of the chemical giant DuPont and refineries such as Valero.
If you decide to buy stocks yourself through your discount brokerage, be aware that commissions will probably eat into any potential returns, especially if you plan to make incremental investments. There are firms that will handle the trading for you, often at a flat rate.
One of them is Folio Investing. Although it offers more sober, prefabricated investments, such as the all-in-one port­folios akin to target-date funds, it also allows you to construct a portfolio of up to 100 individual stocks, ETFs, and mutual funds weighted to your specifications. When you're ready to buy or sell from your Folio, as it's called, the firm will execute the trade for you. The annual flat-rate fee, though, is $290. Folio has other pricing plans as well.
A low-cost approach
Another themed investing outfit that's attracting attention and venture capital is Motif Investing, which got underway in 2010. One of its big lures is that the brokerage fees are very low. You can buy up to 30 stocks in a "motif" for just $9.95, about the same commission you would be charged for trading just one stock through TDAmeritrade, for example. The commission is the same when you sell.
Motif builds many of its own baskets of stocks around themes and also invites clients to create their own. Among its motifs are "Unhealthy in America," "The Quantified-Self Trend," and no fewer than five motifs based on fracking.
The best-performing motifs are prominently shown on its website, something that may appeal to your inner speculator rather than your inner financial adviser. The themes that are performing best are ranked by those with the greatest one-month and one-year returns.
To ward off the dangers of becoming too speculative, some financial advisers allow their clients to manage only a small fraction of their assets themselves, thereby letting them indulge in speculation while limiting potential damage. Services such as Motif Investing show impressive returns in certain themes. But if you're thinking about using that investing technique to prosper from an impending robot uprising or some other trend, a more measured approach might serve you better.