The two top juicers from Consumer Reports' tests
In tests of 13 models, some make more juice—and less mess
Published: September 18, 2014 12:00 PM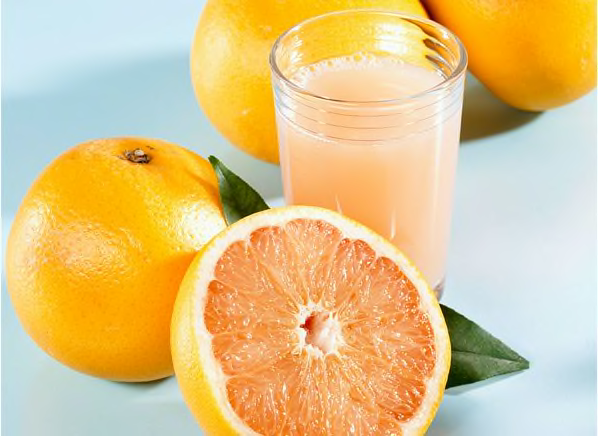 If you've been thinking about investing in a juicer, join the club. Sales of this small appliance surged more than 25 percent last year, and social media is, well, atwitter with juice enthusiasts swapping favorite recipes for reaping vitamins, minerals, and other nutrients from freshly squeezed fruits and vegetables. Consumer Reports tested 13 new juicers from brands like Bella, Cuisinart, and Omega to see which models stand out from the pack.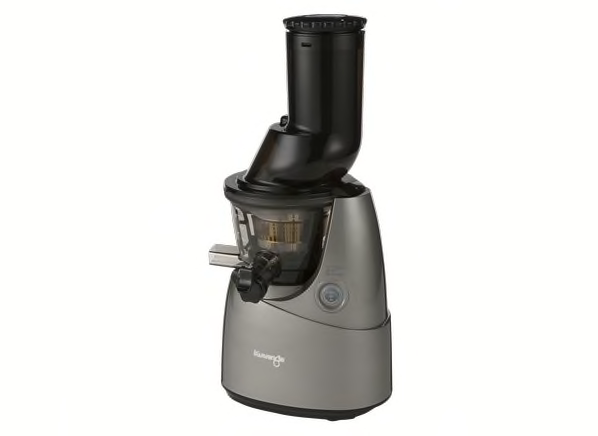 While juice output is key, you also want a machine that's easy to use and loaded with conveniences—or it could quickly end up collecting dust in a dark corner of your kitchen cabinets. Our testers paid close attention to how easy juicers are to assemble, the size of their feed tube, whether parts are dishwasher safe, and other factors that are sure to color your overall experience.
We tested two common types of juicer. Juice extractors, also known as centrifugal juicers, use a rapidly whirling disk to cut fruit or vegetables into tiny pieces that are then spun to separate the juice from the pulp. Auger-style juicers, which you might also see referred to as masticating or cold press juicers, work by slowly crushing and mashing the fruits and vegetables. There are pros and cons to both juicer types, so the decision is mostly a matter of price and personal preference.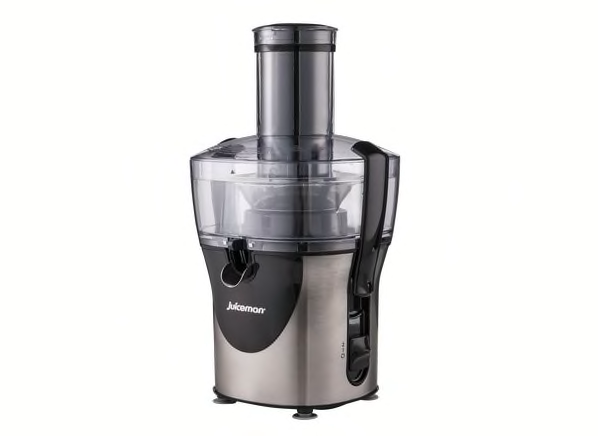 Extractor juicers. First-time juicers often find extractor juicers easier to use, and they tend to be less expensive. Case in point: the $100 Juiceman JM800S, which our testers found very easy to use; its large feed tube (big enough to fit tennis ball-size pieces) means you won't waste time cutting up fruits and vegetables. Like all extractors, juice from the Juiceman was pretty frothy, due to the high speed of its cutting blades. But the blades can handle harder produce, such as carrots and beets, and extractors tend to have fewer parts so they're often easier to clean.
Auger juicers. Cold press juicers are typically more expensive—our top-rated model in this category is the $430 Kuvings Whole Slow B600. The machines can also take some getting used to, since the augers can jam when grinding tough fruits and veggies. Every machine we tested has a reverse button for this reason, but that makes for an even more hands-on process. The big upside with auger-style juicers: the models we tested tended to leave behind more pulp, which can result in healthier, more fiber-rich juices.
—Daniel DiClerico (@dandiclerico on Twitter)