Are you using the most reliable laptop?
Consumer Reports asked 50,000 subscribers about their laptops
Published: October 23, 2014 04:30 PM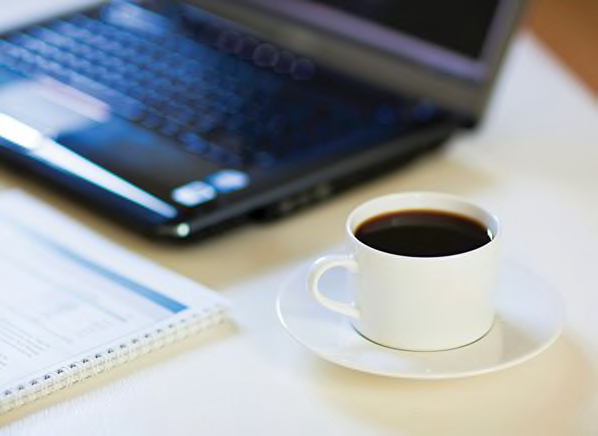 Apple makes the most reliable laptops, according to the 2014 Annual Product Reliability Survey, conducted by the Consumer Reports National Research Center. That conclusion is based on 50,000 subscribers who provided feedback on laptops. Among Apple owners in the sample, 8 percent needed repairs in the first three years of ownership.
Apple came out ahead of nine other brands in our survey. Gateway and Toshiba models performed better than a majority of their Windows-based competitors—12 percent of each of those brands' laptops needed repairs. Asus was among the more repair-prone, with a 16 percent repair rate. Samsung, HP, Lenovo, Dell, Sony, and Acer fell somewhere in between. (Any spread of at least 3 percentage points is considered significant.)
The study also delved into extended warranties. These tended to be a bad deal. Only 8 percent of the people who bought extended warranties ended up using them. And 25 percent of those customers who did have extended warranties and needed something fixed actually had to pay for the repairs—shelling out an average of $175. Meanwhile, many laptop owners found that repairs they needed were covered by the standard warranty.

Reliability results for desktops were similar. Apple computers led the category with a repair rate of 6 percent. Lenovo desktops ranked second, with 8 percent needing to be fixed. Among the brands more likely to need repairs was Dell, at 12 percent. Asus, HP, Acer, and Gateway repair rates were closely bunched, with rates between 9 percent and 11 percent.
—Donna Tapellini