5 must-have generator features
What to look for to ensure better startup, operation, and longevity
Published: November 06, 2014 12:00 PM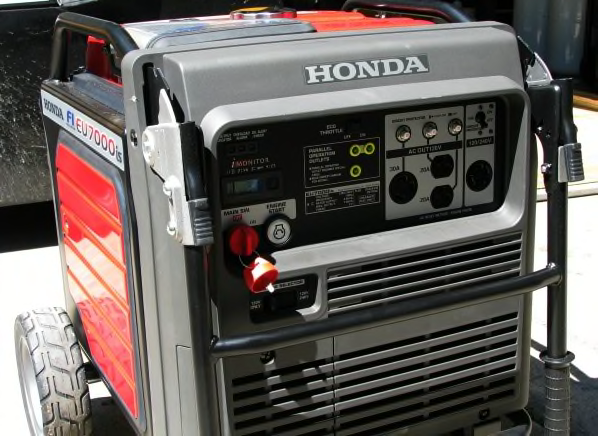 The fact that portable generators are sold at warehouse clubs and your local supermarket suggest that any generator will do in a pinch. But a generator isn't an impulse buy, and most of us can't afford to learn that the hard way. Here's a rundown of essential features that will make for easier starting and operation, and add years until you need to shop for a new model:

Electric start, with backup. Most of the portable generators in Consumer Reports' generator tests have electric start, and the only models in our picks that lack it are the $700 Generac GP5500 5939 and the $1,500 NorthStar 165603. But electric start sometimes needs help, including when the battery needs a recharge. Of all our tested portables, the only model with electric start that lacks a pull cord is ironically an expensive inverter generator, the $3,700 Yamaha EF6300ISDE.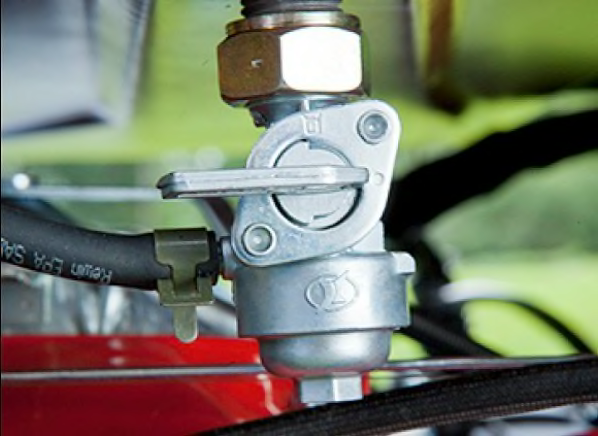 Manual fuel-shutoff switch. This feature prevents leaks and keeps fuel from getting trapped in the fuel system and spoiling during storage—and nearly all of a generator's operating life is spent in storage. For models with the switch, the idea is to turn the switch on and let the engine operate until it runs out of gas and stalls out, leaving little to no fuel in the carburetor and lines. But three models shut off the fuel automatically when you switch off the engine, a practice that doesn't drain gas from the fuel system. They're the top-Rated Honda EU7000is, which uses fuel injection, plus the $900 Generac RS7000E and $700 Generac RS5500 5939.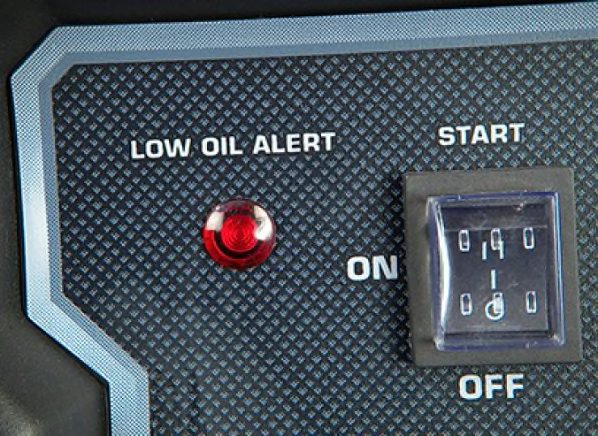 Low-oil shutoff with an indicator. When you're running a generator for hours, it's easy to lose track of the oil level but if your engine seizes up you'll be shopping for a new generator soon. All of our tested portables have low-oil shutoff. Even better is an indicator light that tells you the engine stopped because of the oil—as opposed to low fuel or an excessive power load.

Fuel gauge. Our tested generators can hold 4 to 9 gallons of gasoline, and a fuel gauge is vital considering that you can easily use up 8 to 12 gallons a day if you're not giving the generator a break now and then. Most we tested have a guage, including all but two of our picks: the $1,000 BlackMax BM90700B and $1,500 NorthStar 165603.

Easy portability. This should be a given; if a product weighing 200 pounds or more is considered "portable," it should have wheels, right? Not so fast. Check on any portable you're considering whether the price includes wheels, which are sometimes an option that costs more. If you can roll the generator around in the store, all the better. While most portables have two wheels plus a handle at the opposite (lighter) end for lifting, the Yamaha EF6300ISDE has fixed wheels at each end. It was easy to roll straight, but neither end was easy for one person to lift when we needed to steer the generator.

Shopping for a new generator? Get out there soon, because the best models will be gone long before the power cuts out. But first see our buying guide for generators and see our Ratings of 45 portable and stationary models.

—Ed Perratore (@EdPerratore on Twitter)