Don't panic if you have signs of diabetes and control blood-glucose levels
Drugs aren't always necessary to control blood-glucose levels
Published: November 14, 2014 06:00 AM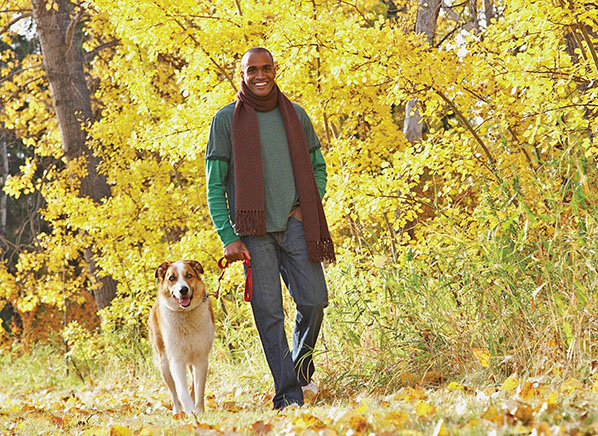 Today is World Diabetes Day, and in the U.S. alone more than a third of adults—about 86 million people—have early signs of that disease, a condition called prediabetes, according to the national Centers for Disease Control and Prevention. That means a person's blood sugar is elevated but not high enough to be diagnosed as type 2 diabetes.
But it's still a serious concern, the CDC says. Some evidence suggests there's a 15 to 30 percent risk of developing type 2 diabetes within five years if the elevated blood-glucose levels are not managed properly. Further ratcheting up the alarm, 90 percent of people who have prediabetes don't even know they have it, the CDC says.
Given the massive numbers, you or someone you're close to undoubtedly now falls under the prediabetic label. To find out if you're one of them, take the American Diabetes Association's risk test and get screened if you're at elevated risk.
So what's the best way to address the problem? Do not panic and jump directly to taking medication, because currently there is no FDA-approved medication for prediabetes; if a doctor prescribes one, he or she is doing so "off-label." At least one diabetes drug has been safe and effective in reducing the development of diabetes, but others may have serious side effects.
Pioglitazone (Actos), for instance, may lead to weight gain and heart failure. One medication, troglitazone (Rezulin), was found to be toxic to the liver and taken off the market in 2000. "We were ready to use diabetes medications in healthy people with prediabetes," says Victor Montori, M.D., professor of medicine at the Mayo Clinic in Rochester, Minn.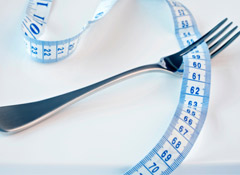 The power of weight loss
A much more effective path than drugs to reduce the risk for dia­betes is making lifestyle changes. The Dia­betes Prevention Program (DPP), a long-term study of overweight individuals with prediabetes that was supported by the National Institutes of Health, compared making lifestyle changes to taking the drug met­formin, an inexpen­sive generic that's considered effective and safe (although it can cause diarrhea and nausea). About half of the participants in the lifestyle group lost at least 7 percent of their weight through a low-calorie, low-fat diet and exercising at a moderate intensity (such as walk­ing briskly) for at least 150 minutes per week. Those in the lifestyle group were 58 percent less likely to develop diabetes, whereas those who took metformin reduced their risk by only 31 percent.
In June 2014, in a follow-up to the DPP study, researchers announced that after an average of 15 years, lifestyle changes reduced the risk of developing type 2 dia­betes by 27 percent, whereas metformin lowered the chance by 17 percent. "People regained some of the weight they lost over time, which may explain why the lifestyle changes became slightly less effective," says David M. Nathan, M.D., chair of the Diabetes Prevention Program. "But they are still more potent than drugs."
The case for medication
For some people, taking medication does make sense. The American Diabetes Association says to consider metformin if your blood sugar is higher than normal 2 hours after drinking a sugary solution after fasting, especially for those people with a body mass index of 35 or more. But you still need to make lifestyle changes. Consider enrolling in a diabetes prevention program (see below). "The most important thing you can do is lose weight," Nathan says. "For every 2.2 pounds you lose, you'll have a 16 percent lower risk of diabetes."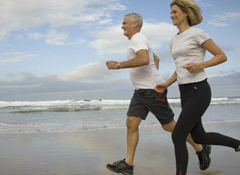 How to make lifestyle changes that last
Avoiding type 2 diabetes might be easier if you enroll in a lifestyle-change program that has been proved to work. The national Centers for Disease Control and Prevention has recognized more than 300 diabetes programs across the country that base their eating and exercise plans on the findings of the Diabetes Prevention Program.
Over the course of 16 weeks, lifestyle coaches teach you how to choose healthier foods, boost your physical activity, and make those changes stick. Programs are held at YMCAs, universities, hospitals, health departments, and community organizations. To enroll, you must have a body mass index of 24 or higher (or equal to or greater than 22, if Asian), and you may need to provide proof that you've been diagnosed with prediabetes. For a list of programs in your area, go to cdc.gov/diabetes/prevention/recognition/registry.htm.