Is a prepaid card right for you?
The cards have improved, but some carry high fees and lack important consumer protections
Last updated: October 20, 2015 06:10 PM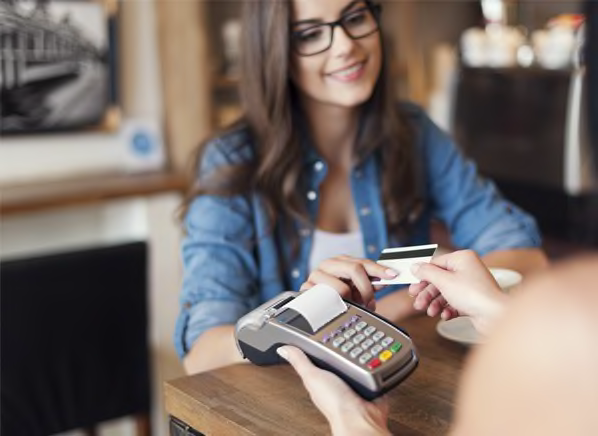 Prepaid cards have come a long way. Once considered a pretty niche product, the cards were mostly marketed to low-income people with few or no banking relationships. The cards were expensive, carried many fees, and, because they offered few protections, were risky. Prepaid cards were last resort for consumers who really didn't have a choice.
But some prepaid cards have changed for the better, as our report, "Prepaid Cards: How They Rate 2014" (PDF) and Ratings showed. Fees on some prepaid cards are very low, cheaper even than checking accounts. What's more, today's prepaid cards more often offer the kinds of features that can help with good money management.
These improvements for the better have not been lost on consumers. Prepaid cards are the fastest-growing segment of the payments market. About one in four American households use them, not necessarily as a bank-account substitute but as an adjunct. Who might use them?
A parent of a college student might give his son a prepaid card as a way to keep a check on spending, for instance.
A mom might load a younger child's allowance on a card every week to teach her about money management.
Young working adults can manage cash flow by having their paycheck loaded onto their card.
People who worry that a credit card could make it too easy to overspend can still enjoy the convenience of shopping online and paying bills electronically.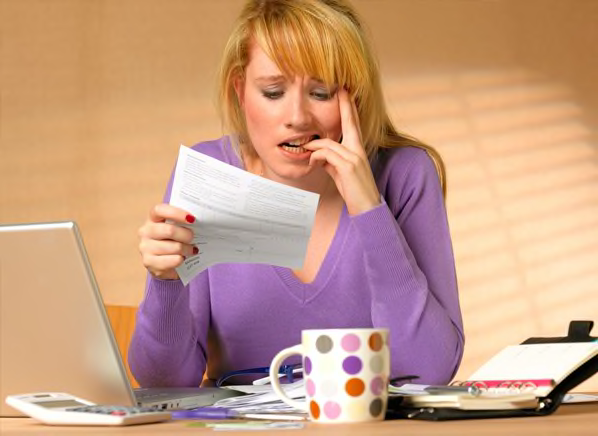 Problems persist
Concerns remain for prepaid cards. Prepaid cards lack the federal consumer protections that come with debit cards linked to bank accounts. If your card is lost or stolen, you're out of luck (although all of the cards we reviewed voluntarily offer protection against loss and fraud). Fees can be tough to pin down, and some costs, such as when using an out-of-network ATM, can be hard to figure out ahead of time.
The Consumer Financial Protection Bureau is expected to close some of these gaps when it issues proposed prepaid card rules, though any federal rules are not expected to be final for some time.
Must-have prepaid card features
Different cards offer different features, so be sure the prepaid card you choose does what you want it to do, including: paying bills and having a paper check sent, managing your account by mobile phone and even depositing checks digitally, and linking your prepaid card to your savings account and possibly earning interest on balances. Our top-rated cards have all or most of the features you could want.
Editor's Note:
Due to a problem that consumers are having when trying to access their money using the Prepaid Visa RushCard, RushUnlimited Plan and the Prepaid Visa RushCard, Pay As You Go Plan, Consumer Reports is suspending its recommendation of these cards until the problem has been remedied.