Top 5 tech gifts for dad
Dads love gadgets, and these are sure to make him happy this holiday
Published: November 04, 2014 09:15 AM
Fathers can be difficult to figure out when it comes to buying them gifts. They love to tell you they already have everything they want. Well, here are some gift ideas Dad may not have even known he'd want—but we think he'd be quite happy with any one of them.
As the 2014 holidays approach, be sure to visit our Holiday Gift Ideas & Guide over the coming weeks. You'll find plenty of gift recommendations for electronics, home, cars, food, and more. We also offer shopping advice, including tips on ways to stay safe and save money.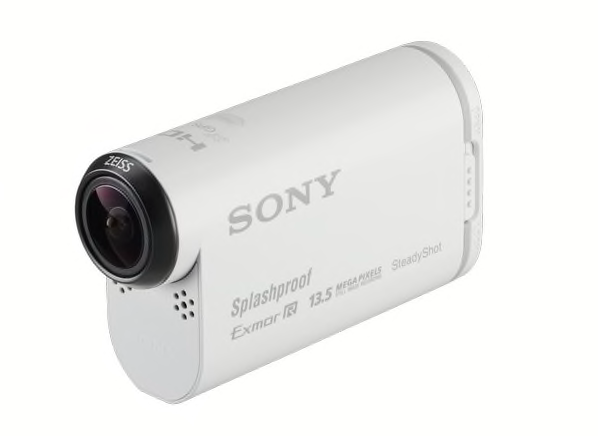 If your dad lives to preserve family memories on video—everything from holiday parties to beach vacations to snowboarding—an HD action camcorder is a great gift idea. This top-scoring Sony model has wireless capability and lots of mounting options. It's also the only action cam we've recently tested that captures both very good quality video and good quality still photos, at least partly due to its image stabilizer. And this action cam is splash-proof, too, so light rain won't hurt it.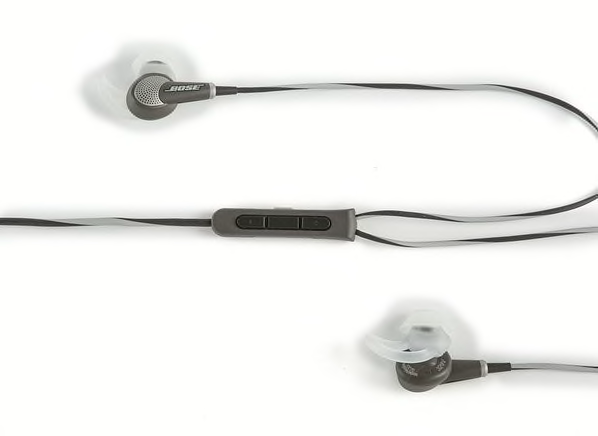 Whether pops has a noisy commute or needs a bit of peace and quiet at home, he'll welcome a set of portable noise canceling earphones. These Bose earphones deliver very good sound quality and excellent active noise reduction—the best of the in-ear models we've tested. They have an isolating design, so in addition to the noise cancellation, they'll muffle external noises as well as limit the amount of sound that escapes from the earpieces. The QC20i is designed specifically for Apple devices, but Bose also offers the QC20 for Android and Blackberry devices. The only difference between them: The QC20 lacks the QC20i's volume control, which works only with iOS devices.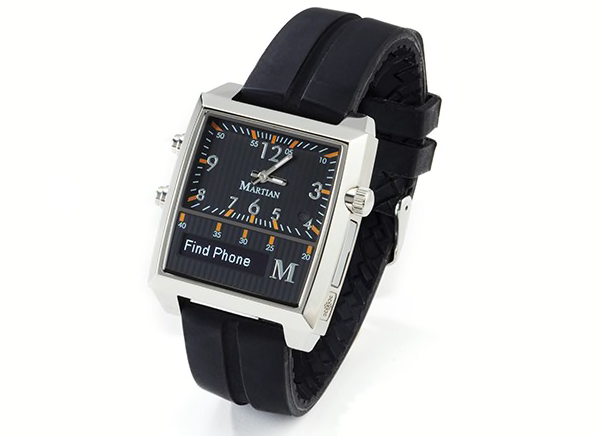 If your father's intrigued by new technology but also likes traditional gadgets, the Martian Passport offers some of each. It features a mechanical, analog watch face and a small LCD for receiving notifications and alerts from his smart phone. This smart watch comes in three varieties, all with silver bezels: a white face with a black or white band or a black face with a black band.
The versatile Passport works with both Android and iOS mobile devices, and dad can make phone calls with its built-in microphone and speaker. The Passport also leverages his phone's voice recognition system (such as Apple's Siri for iOS devices or Google Now for Android) to control the phone. And because of the analog watch face, you can easily see what time it is, even in bright sunlight (it IS a watch, after all).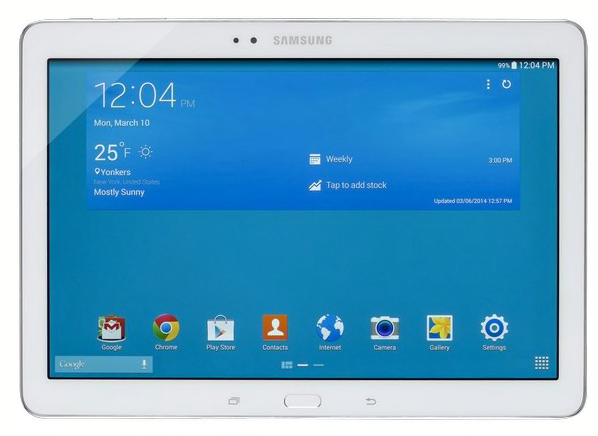 What dad wouldn't be thrilled with this tablet? Samsung's 10.1-inch Galaxy Tab Pro is outstanding when running demanding graphic apps, so if dad is a gamer, this is a good choice. It's also got an Office suite built in, and uses the latest version of Android—a great item to take on the road for work or play. Another good travel feature: battery life was extremely long in our tests. This Galaxy Tab's screen coating reduces fingerprints and makes cleaning easier, and it even can be used as a remote control for TVs or other A-V devices.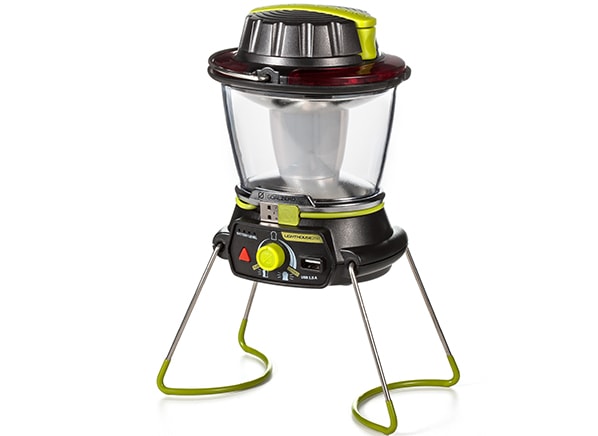 If Dad is into the great outdoors but wants to stay connected, he might just love a charger that'll work anywhere. The versatile Goal Zero Lighthouse 250 Lantern uses a hand-cranked generator to generate its juice. Its internal battery is the largest of portable chargers we've tested, and it even includes an integral USB charging cord. But wait, there's more: The Lighthouse 250 also provides light, both a dimmable white LED light and a flashing red light that could be useful for emergency signaling on the road.
—Carol Mangis