Top 5 tech gifts gadgets for kids
Surprise your child with a robot, camera, kid-friendly tablet, or one of these other great holiday gadgets
Published: November 06, 2014 08:00 AM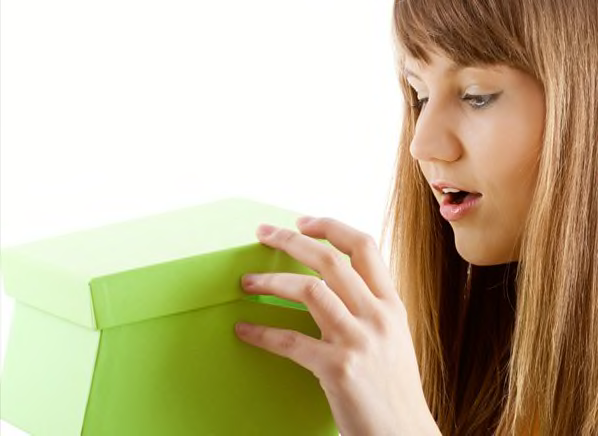 Most children love electronics. Cameras, tablets, and all sorts of tech toys will make it onto junior gift lists this year. The cool, fun gadgets we've gathered here will be hits with many kids—and their parents.
Be sure to to visit our Holiday Gift Ideas & Guide over the coming weeks. You'll find all of our gift recommendations and shopping advice, including tips on ways to save.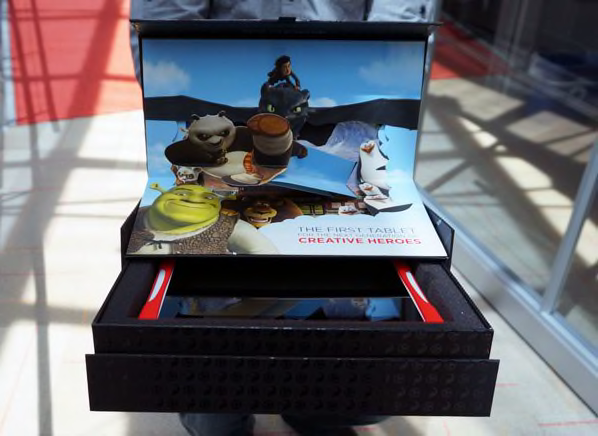 [price corrected 11/6/14]
Child-appropriate content is one of the major draws for parents who are thinking of buying a kid-specific tablet. The Nabi DreamTab, which comes with a large suite of apps and games, has incorporated DreamWorks' appealing movie characters nicely into the content and interface. And the Dream Pro Studio tools that come with this tablet are a notch above the creativity apps on most kids' tablets. The parental controls work well, too—with the possible exception of the easy-to-fool Maxthon browser, which tech-savvy kids can probably get past. And the DreamWorks content and many other apps, videos, and games make the tablet a good value.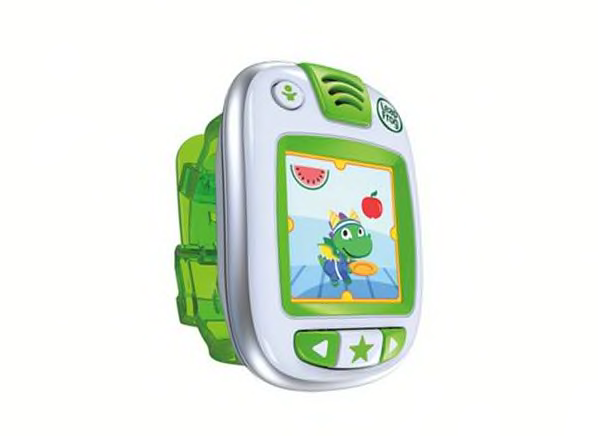 Children ages 4 to 7 now have their own activity tracker—and this one is a lot more colorful and fun than the devices made for grownups. Kids get a cute onscreen pet they can customize. The pet issues activity challenges, such as "Pretend to ice skate!" and "Leap like a frog!" As they move, kids earn rewards that they can redeem for additional games and use to unlock more pets.
Parents can personalize this device for their child—for example, they can specify "Quiet Mode" hours when the LeapBand operates only as a watch. When the LeapBand is synced with a computer, parents can see their child's daily activity and progress over time, and load more challenges. It's easy to learn to use the LeapBand, and it promises to be fun. Note that the wristband is a bit stiff, and could feel uncomfortable on some small wrists.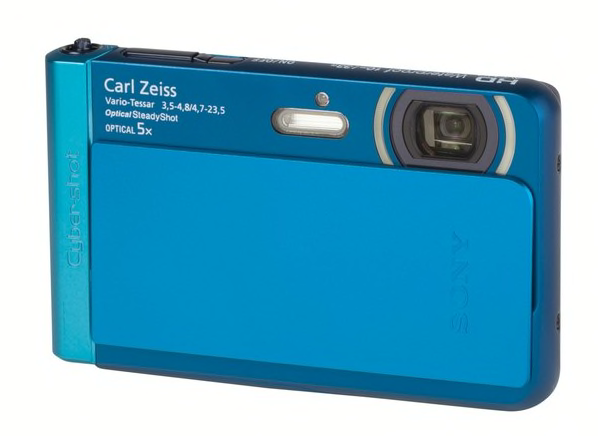 Is your child into taking photos? This Sony Cyber-shot point-and-shoot could be a great first camera. It's a Consumer Reports Best Buy, and it's rugged and waterproof—which provides welcome backup for even the most responsible kid. It's thinner and lighter than most cameras, and it captures very good flash shots and video.

This Cyber-shot model even has a burst mode that captures 10 frames a second, for young photographers who want to shoot the perfect soccer moment. And it has one of the largest touch-screen LCDs in its class. The Cyber-shot DSC-TX30 comes in bright orange, blue, or pink, in addition to classic black.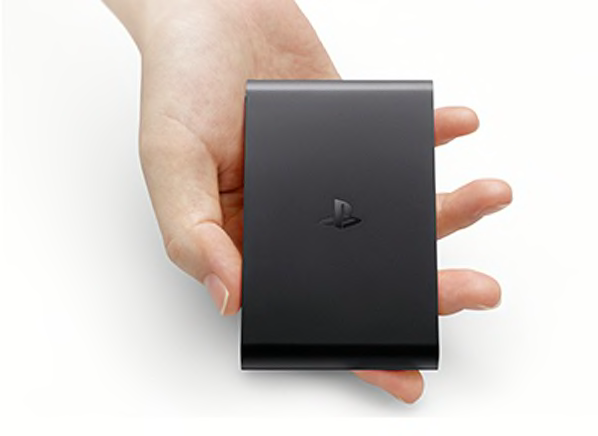 This small box, similar in size to a streaming-media player, is a micro-gaming console that fits right into Sony's PlayStation gaming ecosystem: It connects to a TV (other than the one your PlayStation 4 is using) and lets you play games and stream entertainment. It's a great gadget for PS4 users who don't always have access to the television where the PS4 is connected.
Just note that if you're looking for a cheap way to play games and access video streams, the PlayStation TV may not check all the boxes; it needs to be able to work with more streaming services. The PlayStation TV costs $100 for the console alone, or $140 for a bundle with a DualShock 3 controller and The Lego Movie video game.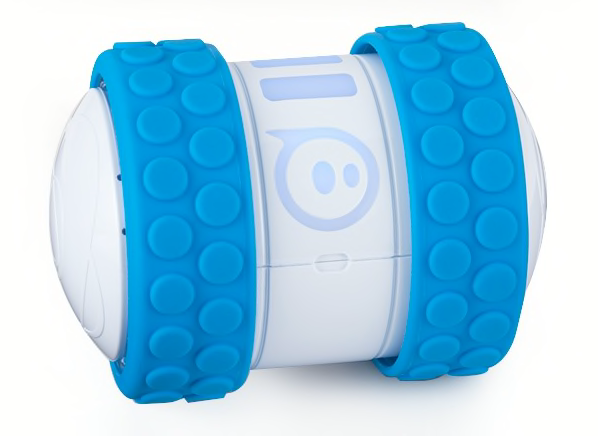 Sphero Ollie, $100
It looks like a soda can on wheels, but Ollie is actually an app-controlled robot: It rolls and spins very fast in all directions, and you control everything it does via a free app on your iOS or Android smart phone. (Check at gosphero.com to make sure that your device is compatible.) You can race Ollie, make it do tricks and jumps, and even bounce it off the walls—it's made of tough polycarbonate.
Ollie also work with two free apps that Sphero offers for its other robot toy (which, confusingly, is called the Sphero). The MacroLab and OrbBasic apps let kids code routines for Ollie to follow, which is also a fun way to learn about programming. Battery life for Ollie is about an hour; it recharges via USB.
—Carol Mangis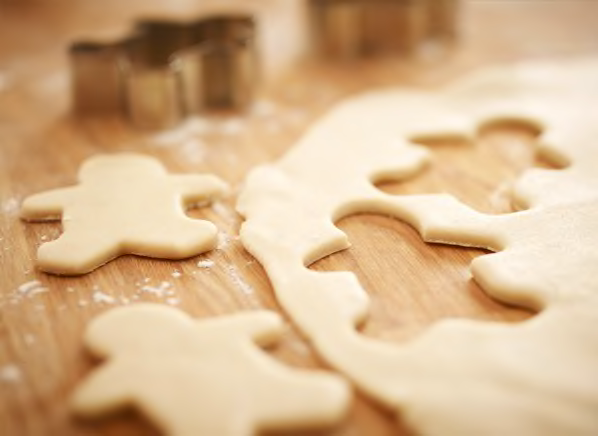 More holiday gift ideas and tips
Visit our Holiday Gift Ideas page throughout the season to find the best deals, time-saving advice, and much more.