Clean out your medicine cabinet the safe way
Keeping expired drugs can be dangerous
Published: December 09, 2014 03:00 PM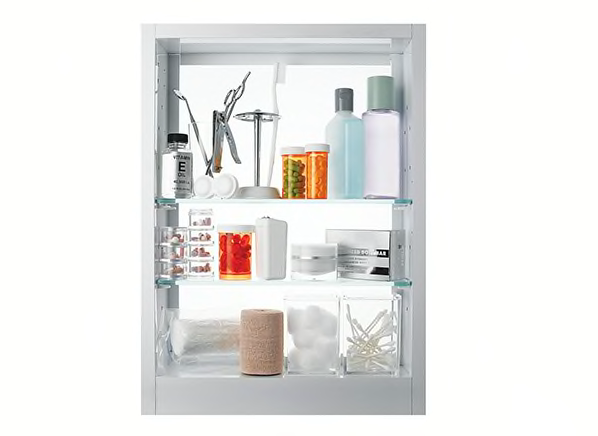 Has it been a while since you sifted through all of your medications? Leaving expired and unused drugs in your medicine cabinet "just in case" can put anyone in your home—including children and even pets—at risk for accidental ingestion, misuse, or overdose.
So what should you toss? Though some pills can keep for a decade or even longer, to be safe, our medical consultants say, you should dispose of any medications that are more than a year past their expiration date. (One exception: The antibi­otic tetracycline can become toxic after its expiration date and cause kidney problems—so throw out any unused capsules on or before the expiration date.)
But don't just throw out your meds like you do any other trash. Do this instead:
Bring meds to the pharmacy. Many pharmacies accept and safely dispose of over-the-counter and prescription medications. Before you drop them off, remove all identifying information on bottle labels to protect your privacy. To find authorized collectors in your area, call the DEA Office of Diversion Control's Registration Call Center at 800-882-9539. Additionally, two online resources, at disposemymeds.org and sharpsinc.com/locations, can help you find a location near you.
Or take these precautions if you throw your drugs in your household trash (if you don't live near a pharmacy that will accept your medications). Mix them with cat litter, coffee grounds, or sawdust; put the mixture in a sealed plastic bag; then toss it in the trash. Collect the empty prescription bottles and put them in the plastics recycling if your community accepts those small containers.
Store your drugs correctly. When you know which prescription and over-the-counter med­ications you're keeping, don't put those in a medicine cabinet in the bathroom, where heat and moisture can degrade them and potentially make them less potent. A better spot is in a kitchen cabinet, away from the stove.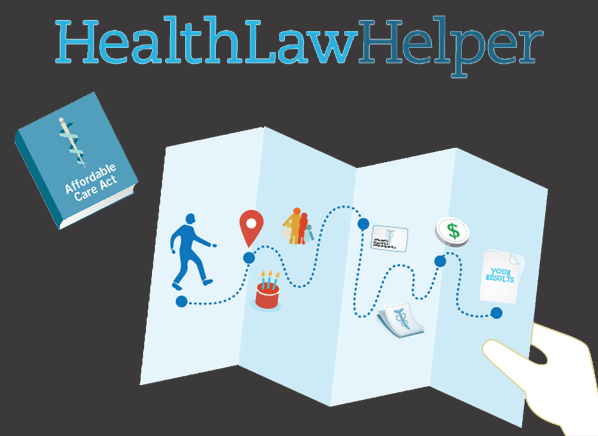 Use our free app to explore your health insurance options
Not sure where to begin with getting health insurance? Our free interactive tool, Health Law Helper, will point you in the right direction.