Keurig 2.0 pod coffeemaker rejects older K-Cups
But hackers find ways around the digital rights technology
Published: December 17, 2014 03:15 PM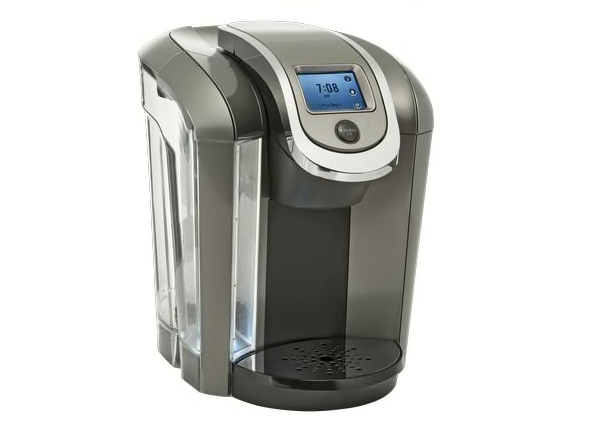 Keurig says its Keurig 2.0 brewing technology delivers "game-changing performance and function" along with "unprecedented beverage choice." But the company's use of digital rights management technology (DRM) to block you from using older or unlicensed K-Cups has prompted a groundswell of protest—including online hacks on how to fool the machine into accepting your K-Cup of choice. Consumer Reports hasn't tested the hacks but the Keurig 2.0 Brewer K550, $200, is in our labs now.

Since Keurig first announced its Keurig 2.0 system in August, almost two years after the company's original K-Cup patent expired, the company has converted all of the K-Cup beverages it sells to the new, protected format. This was intended to ensure that only products from Keurig and its licensees can be used in the Keurig 2.0. (Say goodbye to refillable K-Cup adapters, too.)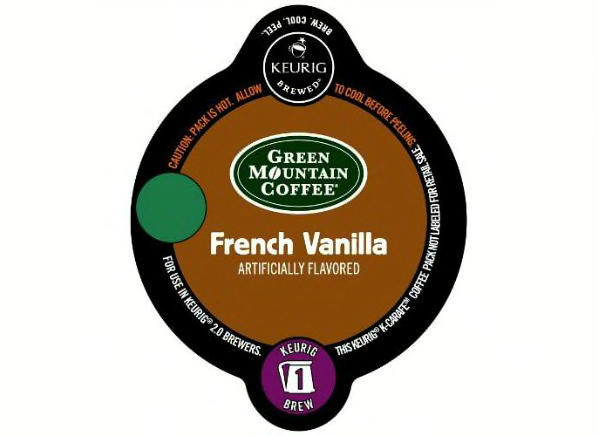 As for the machine itself, customers new to single-serve coffeemakers might appreciate the expanded range of serving sizes the Keurig 2.0 K550 offers. The smallest serving is 4 ounces, appropriate for an espresso K-Cup, but if you remove the drip tray and align the included pitcher, you can use one of the new, larger K-Carafe capsules and make up to 30 ounces. Once the machine recognizes the pod, brewing is one-touch unless you need to change portion sizes.

Scores for the Keurig 2.0 K550 so far track closely with the pre-2.0 Keurig VUE V500, $120, which fell a bit short of our recommended models because the first serving takes longer than subsequent ones. On the plus side, servings were consistent in size and temperature; the machine was also very convenient to use. Like all the pod coffeemakes in our tests, the Keurig VUE V500 scored mediocre for coffee taste. We haven't completed our taste tests for the Keurig 2.0 but the company claims its technology optimizes the machine to the "recommended, customized setting for that particular beverage."

Considering a pod coffeemaker as a gift? You can already see how well the six models awaiting taste tests did for speed, convenience, and other criteria, and we've also fully tested more than 30 other models. Check our coffeemakers buying guide to see all the types of coffee machines on the market today. If you're a real coffee lover, opt for a drip coffemaker for a more robust brew.

—Ed Perratore (@EdPerratore on Twitter)