5 reasons to skip taking vitamin C for colds
It won't make your sniffles disappear
Published: December 21, 2014 11:30 AM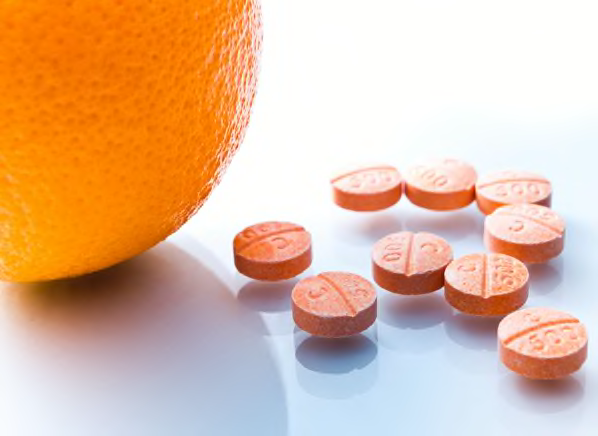 Sniffles, sneezes and an achy head are a good indicator that you've caught a cold—and nobody wants to be sick during the holidays. But unfortunately, chomping on megadoses of vitamin C, aka ascorbic acid, or sipping yet another glass of vitamin C mix won't make your illness magically disappear. In fact, it could add to your woes.
"Nothing, including vitamin C, has ever been shown to significantly shorten the course of a common cold, which usually lasts 7 to 10 days," says Marvin M. Lipman, M.D., Consumer Reports' chief medical adviser. Here are five reasons vitamin C is not much better than a tincture of time.
1. It's probably too late
While research suggests that taking a daily dose of C on a regular basis while you're still healthy might shorten your cold by a day or so, the same studies show that blasting your body with that vitamin won't obliterate the cold virus once it takes hold. And before you commit to getting a regular fix, note that the drop in catching colds only applied to a group of super athletes—marathon runners, skiers, and soldiers partaking in sub-arctic exercises.
2. You might get kidney stones
Men who regularly take vitamin C are twice as likely to develop kidney stones. That's according to an 11-year study of 48,850 Swedish men. Over the course of the study 436 reported developing kidney stones. (Ouch!) While we don't know if the mouth-puckering supplement prevented the guys from catching the sniffles, researchers calculated that the vitamin C takers nearly doubled their risk of that painful problem.
3. Your body will just eliminate it anyway
Your mother was right; any excess vitamin C that your body can't absorb will be excreted in your urine. According to the National Institutes of Health (NIH), adult women only need 75 milligrams (mg) and adult men need 90 mg per day—and you'll get more than enough in one large orange or a cup of strawberries.
4. It could give you diarrhea
The maximum that adults should ingest is 2,000 mg, according to the NIH. Any more and you could end up with nasty stomach cramps and diarrhea in addition to your runny nose and headache.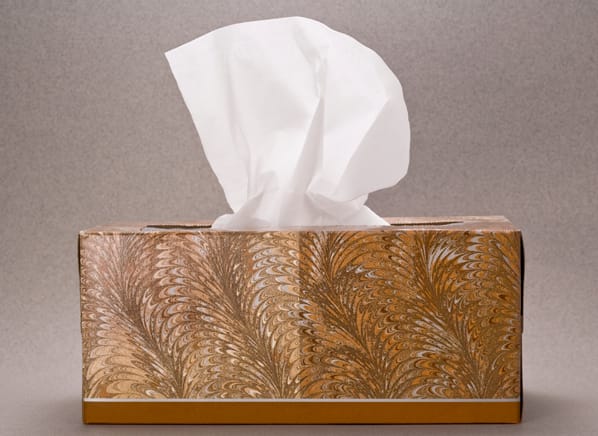 5. It's not worth the money
Save the cash for tissues and tea and maybe a new fever thermometer and a humidifier. You'll feel better in a week or so anyway.
— Lauren Cooper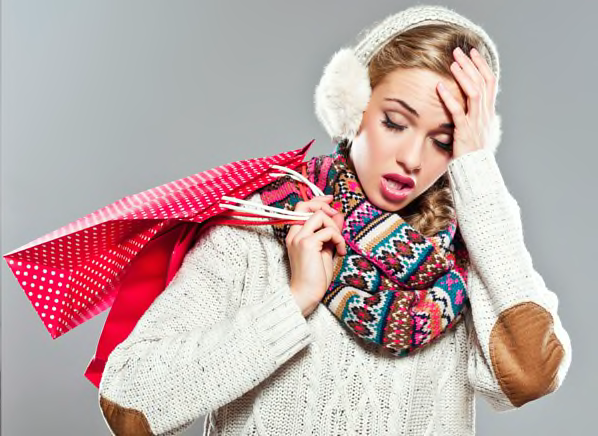 More holiday gift ideas and tips
Visit our Holiday Gift Ideas page throughout the season to find the best deals, time-saving advice, and much more.