3 off-season projects you can do now to save later
It's not too cold to replace windows, trim trees, or install central air
Published: January 13, 2015 05:30 PM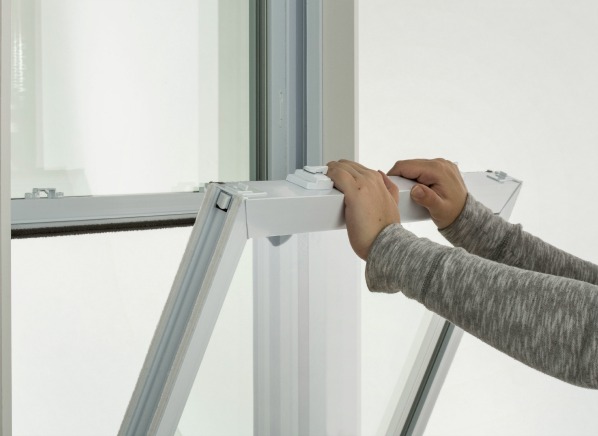 Remodeling projects, like travel, have off-seasons. Winter is prime time for heating and insulation pros. But you can take advantage of the lull other contractors experience during the winter to get better deals on these home-remodeling projects that are more commonly considered in warmer weather. Here are three projects to consider.

Replacing windows
Unlike old-fashioned all-wood windows, most modern windows are made of, or covered by, tough, water-resistant materials like fiberglass, vinyl, or aluminum. So they don't need a coat of paint to protect them from the elements and can be installed no matter the time of year. Andersen 400 Series wood double-hung and wood casement windows did well in Consumer Reports' tests, as did Simonton Pro-Finish Contractor vinyl double-hung windows. Just be sure the window installer measures each new window before taking out the old one and that each new window is put in immediately after the old one is removed. That way you only have your home open to the elements for a short time.
For more replacement window recommendations, see our full window Ratings and recommendations.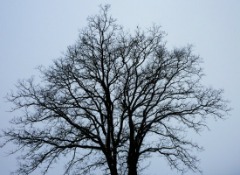 Pruning trees
With the leaves fallen, there's less debris to cart away. And it's often easier to see the outline of the tree and which branches need to be removed or pruned back. Shade trees can be pruned every 3 to 5 years, but over-pruning can damage or weaken the tree. Though you can do some work yourself, branches that have to be reached via a ladder, are near power lines or overhanging a house, or limbs that are large or heavy are best left to the pros.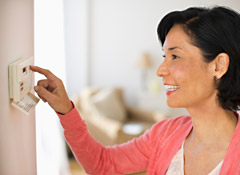 Installing central air
When it's cold outside, the last thing on your mind is probably upgrading or adding central air conditioning. That's why cooling contractors aren't busy. So they're more likely to return your calls and arrive on time for estimates. They're also eager to schedule work and may offer better deals as they trudge through the snow and consider the quiet months ahead of them before summer (when everyone else is thinking about AC and prices are likely to rise). New central air conditioners are 20 to 40 percent more efficient than minimum efficiency models made as little as 10 years ago. But some of those savings can easily be eaten away by service calls if you buy an unreliable brand.
--Celia Kuperszmid Lehrman (@cklehrman on Twitter)