BMW's latest tech offerings are a futuristic feast for drivers
Features include self-parking, low-speed collision avoidance, and gesture control
Published: January 06, 2015 03:30 PM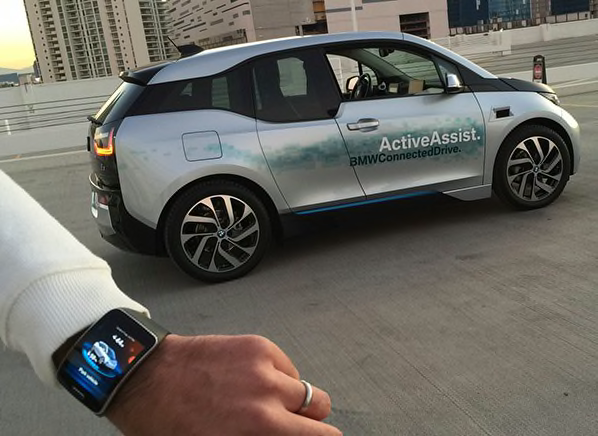 BMW has plenty of new technology up its sleeve, and it showed us a few new tricks at CES 2015 that its cars will be doing before long.
Self-driving cars are all the buzz, with companies tripping over themselves to announce public roll-outs and provide demonstrations.
BMW has taken an interesting approach by focusing its initial autonomous efforts on freeing drivers from one of the least fun things to do behind the wheel: parking.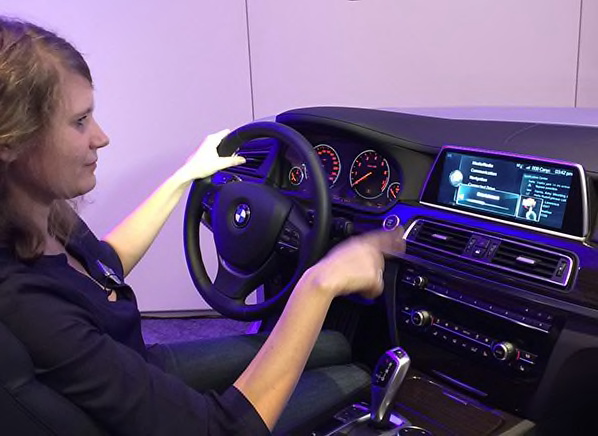 We had a chance to experience an i3 equipped with BMW's Remote Valet Parking Assistant in Las Vegas. This clever feature takes the chore out of hunting for a space in a parking garage by letting you step out of the car and send it off to find a spot on its own. When you're ready to leave, you can summon the car back—all by using your smart phone or smart watch.
ActiveAssist keeps an electronic eye out for vehicles and obstructions in close proximity during low-speed maneuvers. It gently brings the car to a stop if you don't heed warnings that you're about to do some damage.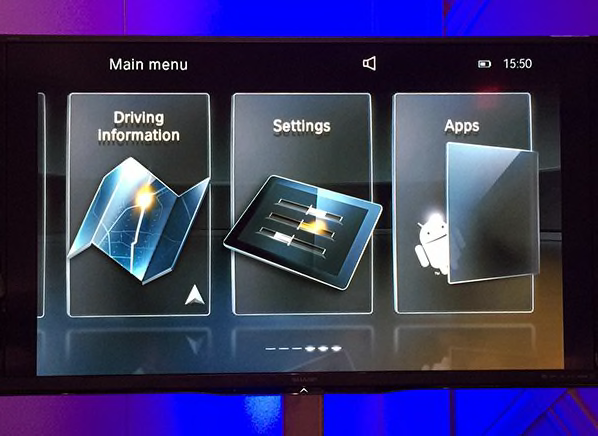 We also saw the future of iDrive infotainment controls, which will include gesture control capability to help drivers keep their eyes on the road. Want the music louder? Point your finger at the radio and make a clockwise circular motion with your finger. If the system announces an incoming phone call you don't want to accept, just brush it off with a gesture. If you're in the mood to talk, you can accept it with the point of a finger. Larger, responsive fonts made the display easier to read at a glance and help gauge reaction to inputs. It is expected this technology will come to market starting with the next-generation 7 Series and benefit from a faster processor and higher-resolution screen than the current offering.
The 7 will also showcase a rear-seat tablet interface, giving passengers similar touchscreen controls as are commonly found in the center dash for the driver.
Check out our video above to see these new technologies in action.
—Jim Travers with Seung Min Yu

Click on the image above to find all of Consumer Reports' coverage from CES 2015.