Clever BMW home system makes electric cars even cheaper to run
New charging service balances weather, solar, and lower-cost electrons to save money
Published: January 05, 2015 05:30 PM
At CES 2015, BMW announced two new programs to make its electric cars even greener—and cheaper to run.
The first is a home charging station that will automatically use the cheapest available electricity and even automatically switch between solar and grid electricity.
In California, where most electric cars are sold in the United States, and in some other countries, power companies charge less for electricity at night when demand is low. Most electric cars have systems to take advantage of this, allowing drivers to set a delay when they plug the car in, so that charging won't start until rates go down.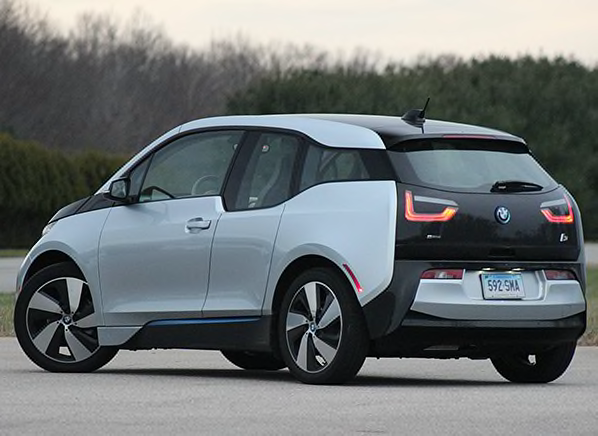 BMW's i Home Charging Services takes this one step further, integrating the delay into the wall charger and incorporating weather data and solar-panel output for homes with panels. Studies have shown that a lot of electric car owners also buy solar panels, especially in California. Since solar panels naturally produce the most power during the day when the sun is brightest, the charger uses weather data to determine when how much solar power is available and uses that power to charge first, filling in with grid power only when rates are cheapest. The system detects both nightfall and cloud cover that diminish solar output and smartly adjusts to use more grid power later.
The program is the second step in BMW's 360 electric program in the United States, which aims to make electric-car ownership easier and more convenient. The company also offers short-term electric-car rentals at San Francisco and Oakland, Calif., airports.
At CES, BMW also announced a pilot program to provide recycled batteries from retired Mini-E electric cars to power companies to store wind power to use when demand is higher, fulfilling a long-time promise of electric cars to promote greener energy.
—Eric Evarts

Click on the image above to find all of Consumer Reports' coverage from CES 2015.