Find the treadmill or elliptical that's best for you
Match the exercise machine to your ability and activity level
Published: January 12, 2015 03:00 PM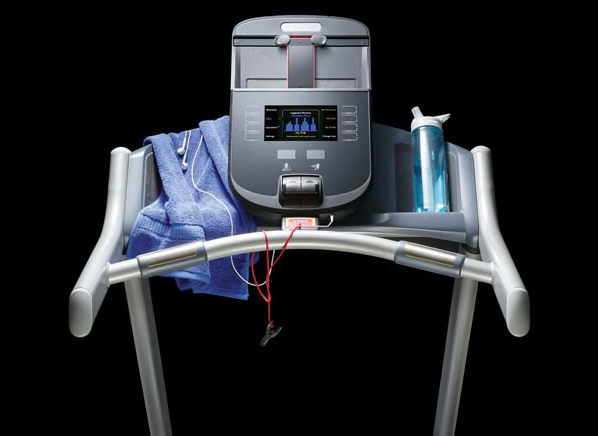 In addition to inertia, one reason indoor exercise equipment too often becomes an expensive clothes hanger is because staring at the same wall every day when you're working out is boring. But with some of today's Wi-Fi enabled treadmills you can take a stroll or run in London or anywhere else you choose. Not a runner? Then an elliptical that's easier on the joints and knees is a great option. The exercise experts at Consumer Reports have matched our top-rated treadmills and ellipitcals to different activity and ability levels. See which is best for you.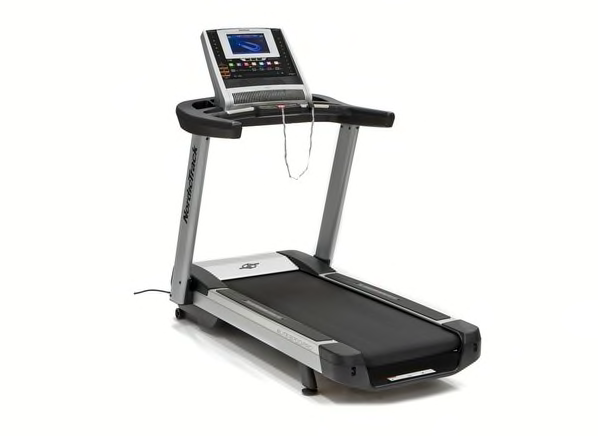 For runners
Long, wide belts and iFit technology that lets you run routes around the world make the NordicTrack Elite 9700 Pro, $2,200, and ProForm Pro 2000, $1,250, treadmills ideal for logging miles (separate module required for the ProForm). The ProForm is a CR Best Buy. The NordicTrack has a larger motor and a deck with multiple firmness levels. The Landice E7 Pro Sport, $3,600, elliptical with adjustable stride length and gel footpads, is easier on your joints, but it lacks a heart-rate program.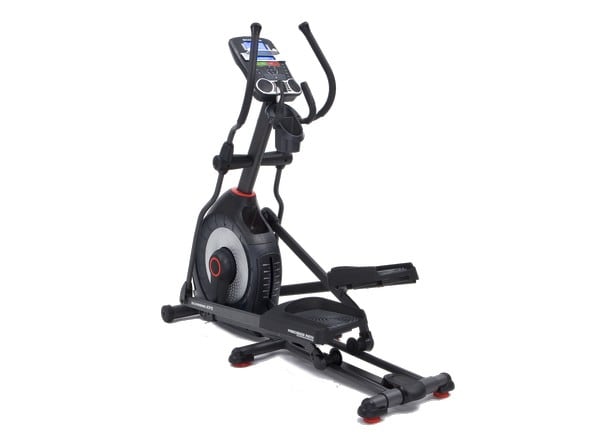 For weight loss
These machines let you track fitness stats and progress online—directly, through an app, or with a thumb drive—which can spur motivation. The LifeSpan TR4000i treadmill, $1,800, Intelli-Step system logs every stride, another good way to evaluate daily activity. With a color, web-enabled 7-inch touch screen and 38 pre-set workout options, the NordicTrack Commercial 1750, treadmill, $1,500, makes it diŒfficult to get bored. The Schwinn 470 elliptical, $800, a CR Best Buy, has 29 programmed workouts, and you can send your info to the widely used website MyFitnessPal.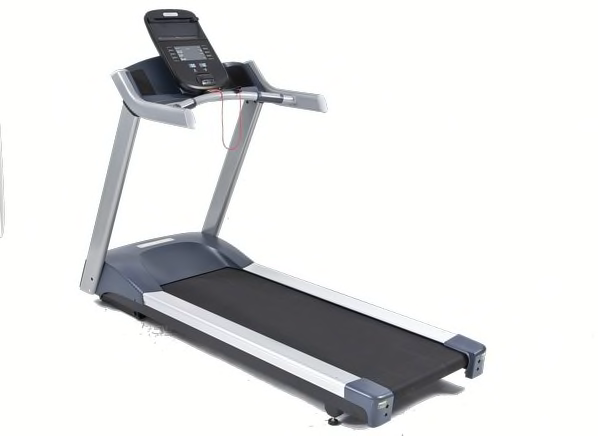 For families
Sharing a machine is easier if each user can set up his or her own profile and save it. The Precor TRM 243 treadmill, $3,700, allows for four stored user profiles and has a tablet-like console and 23 built-in programs. The Landice L7 Cardio Trainer treadmill, $3,800, will remember two users, five if you opt for the Executive console, which also comes with a QR-code app that lets you send your stats to fitness-management programs. The AFG 4.1AE elliptical, $1,350, remembers two users, and the multi-position handlebars allow multiple family members to get a better grip. It has 14 preset workouts.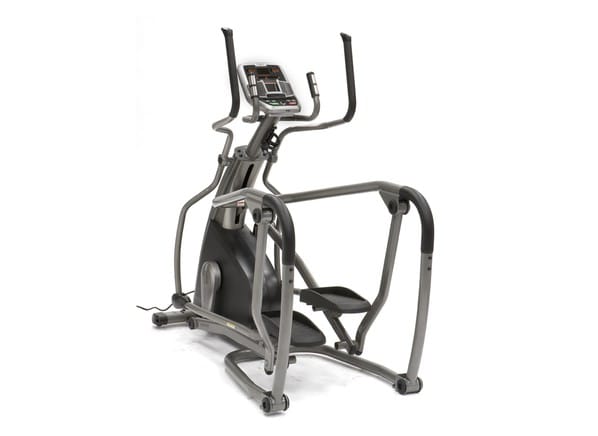 For beginners
The Sole TT8 treadmill, $2,300, has a long, wide belt for people with a long stride and six onboard workout programs. It's expensive, but the True PS300 treadmill, $3,000, features a convenient chest-strap heart-rate monitor. The Xterra Trail Racer 6.6 treadmill, $1,000, is a well-priced folding treadmill, good for tight spaces. Using the AFG 18.1AXT elliptical, $1,700, incline adjustment changes the stride length from 19 to 21 inches. Its built-in ProFile program shows average, prior-workout, and weekly totals without the need for connectivity.
For everyone else
For more choices in all price ranges see the results of our full treadmill Ratings and recommendations and full elliptical Ratings and recommendations.

—Daniel DiClerico (@dandiclerico on Twitter)