Secret car warranties can help you get a free fix for common problems
Technical service bulletins, or TSBs, will keep you aware of potential trouble areas
Last updated: January 12, 2015 03:45 PM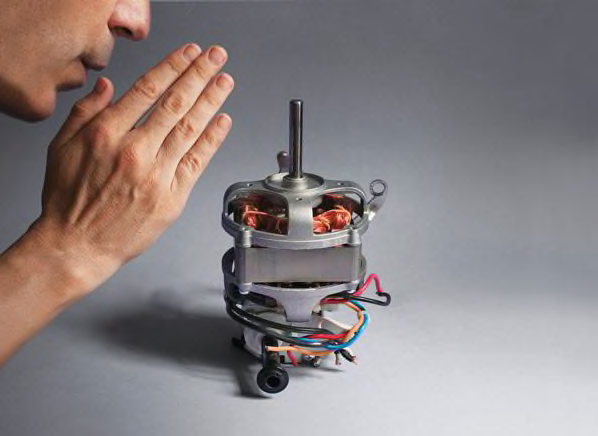 Car problems can be frustrating at best, with minor nuisances potentially preceding breakdowns or expensive repair bills. While traditional bumper-to-bumper warranties provide new-car buyers with protection against manufacturer defects, troubles tend to mount as the years go by. Fortunately, there are technical service bulletins (TSBs) that address common problems, often enabling dealerships to perform work for free.
Considered secret warranties, these bulletins are issued when automakers find that the component or system has a greater-than-expected failure rate. These programs offer subsidized or free repairs, along with parts and procedures for corrections. As a consumer, by knowing about TSBs for your vehicle, you can be aware of potential trouble areas and know when there may be a no-cost solution to your problem.
Check technical service bulletins (TSBs) for common problems on the new and used car model pages, under the Reliability tab.
TSBs are not widely publicized, as they are intended to aid dealerships in dealing with issues. Think of them as internal documents. Dealerships will actively check for TSBs for your car, but since TSBs are often drafted for older model whose owners are more likely to use an independent shop, many consumers remain unaware of these warranty extensions.
To find TSBs for common problems, visit the new and used car model pages on ConsumerReports.org; they are listed under the Reliability tab. Also, go to ConsumerReports.org/carrecalls to check recalls on your car with plain-English interpretations prepared by certified mechanics.
You can also check the automaker's website or the National Highway Traffic Safety Administration's website, SaferCar.gov. Look in the "Owners" section and have your VIN handy.
Learn more about TSBs in "Get your car fixed for (almost) free."
—Jeff Bartlett