Toyota makes bold moves to bring hydrogen cars into the mainstream
The automaker will share patents and knowledge with competitors
Published: January 05, 2015 04:00 PM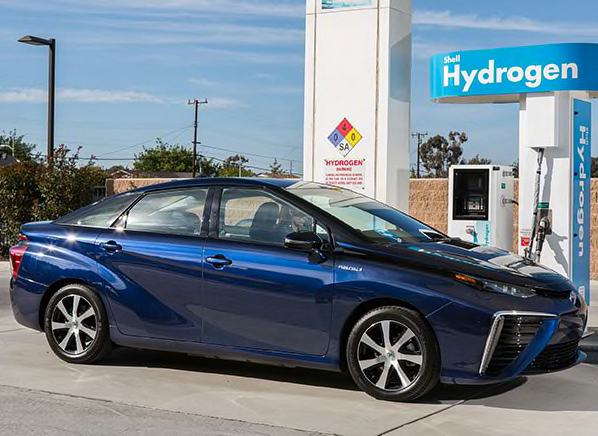 With two big announcements at CES 2015, Toyota is promoting the development of hydrogen cars by sharing what the company has learned through its research.
Toyota says it will make its more than 5,600 patents related to hydrogen technology available royalty free to other automakers, suppliers, and energy companies in the interest of speeding the development of hydrogen-fueled vehicles worldwide.
Toyota has invested heavily in hydrogen, from providing financial support for refueling stations in California and northeastern states to developing their own vehicles. The patents to be made available include those related to infrastructure and technologies used on the recently introduced Mirai (shown above), a hydrogen-powered vehicle scheduled to be available for lease in California later this year. (Read our Toyota Mirai first drive.)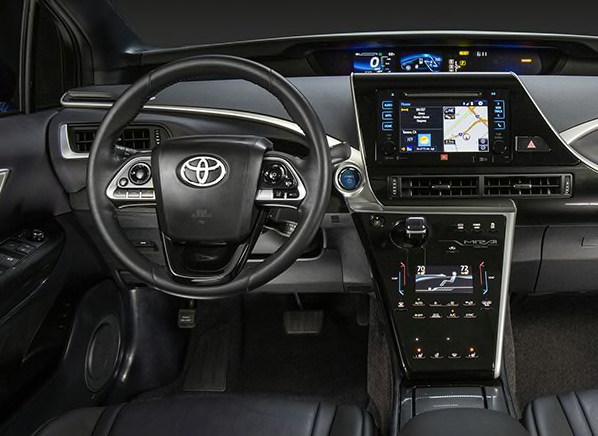 The second piece of news has more to do with integrating your hydrogen car with something more decidedly low-tech—your house. Toyota says the Mirai will be capable of powering a home for up to one week during a power outage.
While Toyota is evidently serious about hydrogen as a fuel, a company representative said that doesn't mean it's giving up on gasoline-electric hybrids such as the Prius anytime soon.
"We are not walking away from hybrids, which are an accepted mainstream technology," said John Hanson of Toyota Advanced Technology Communications. "We've spent 20 years getting to this point with hydrogen, and we see this as the fuel of the future. Maybe for the next 100 years."
—Jim Travers with Seung Min Yu

Click on the image above to find all of Consumer Reports' coverage from CES 2015.