UHD Alliance to set new standards for HD content and devices
Studios, electronics companies, and distributors come together to tackle higher resolutions, HDR, wider color gamut, and 3D audio
Published: January 05, 2015 03:30 PM
Here at CES 2015, a fairly significant group of Hollywood studios, consumer electronics companies, and TV service providers announced they were forming a new group to help set standards for UHD TVs, other devices, and 4K content.

Specifics about what exactly the new UHD Alliance would be doing were a bit slim, but the statement announcing its formation said that the coalition would try to establish new standards "to support innovation in video technologies including 4K and higher resolutions, high dynamic range, wider color gamut and immersive 3D audio."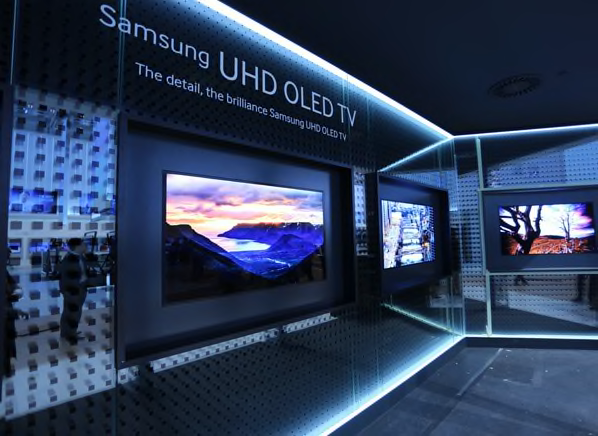 Among the initial objectives will be to clearly identify premium Ultra-HD content and devices so consumers can easily recognize them in stores.

Among the initial Alliance members: DirecTV, Dolby, Netflix, Panasonic Corporation, Samsung, Sharp, Sony, Technicolor, Disney Company, Twentieth Century Fox and Warner Bros. Entertainment.

In a statement, the group said it "aims to ensure that all of the links in the chain—from the production and distribution of content and devices—meet the identified premium quality standards." The group will be meeting soon to develop a technology road map for rapid evolution, it added.
We'll be asking several of the companies about the UHD Alliance when we meet with them during the show, and will hopeful get a better understanding of what the group hopes to achieve and how it will go about doing that. So keep checking back for all our CES updates over the next few days.
—James K. Willcox

Click on the image above to find all of Consumer Reports' coverage from CES 2015.