When buying a mattress, check the return policy
A mattress that seems comfortable in the store may disappoint later
Published: February 10, 2015 08:00 AM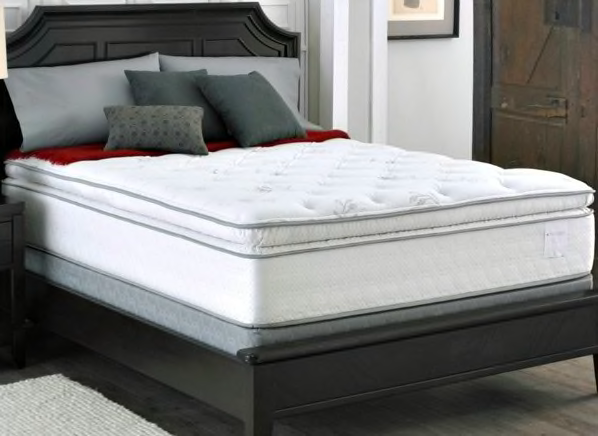 At Consumer Reports we have traditionally advised you to try any mattress you're considering buying by lying on it for at least 10 minutes on each side, your back, and your stomach if that's how you sleep. And when we asked subscribers if they had taken our advice, more than 80 percent said they had and that they were satisfied with their purchase. But then they told us that there was something that trumped trying the mattress in the store and that was the return policy.

While trying out a mattress is key, more and more of the to-go places to buy a mattress aren't a local department store or national chain. Warehouse clubs such as Costco, which sells the Novaform Memory Foam Collection Serafina 14", a top-scoring mattress in our mattress tests, tend to display mattresses standing up—not on a frame with a foundation. If you buy a mattress online, the very notion of trying it out is moot. And even with a store where mattresses are arranged to allow for sampling, how you feel after a tryout might not match how you feel after a full night's sleep.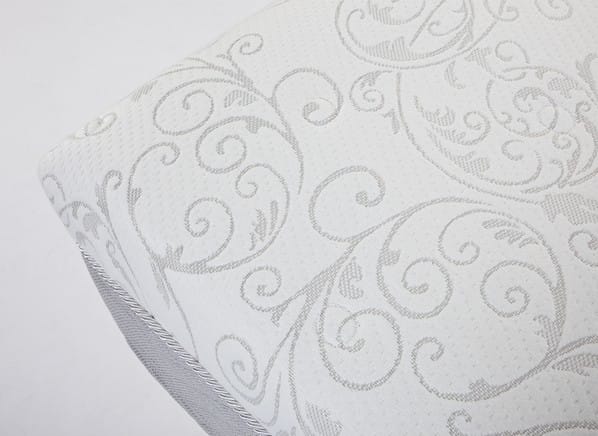 That's why the return policy is paramount. Retailers tend to agree that it takes about 30 days for your body to adjust to a new mattress, which is why you often get at least that period to decide on a return or exchange. But some policies are more generous than others. Here are the details you need to know before you settle on the purchase itself:
How long can you keep the bed before notifying the seller if you're dissatisfied?
How long after that do you have to arrange a return or exchange?
Can return the mattress for a refund, or just an exchange (or store credit)?
Do you need to repackage the mattress in the case of a return or exchange (many foam beds, for instance, are machine-folded into a box)?
Who pays shipping for a returned mattress—and can you return it yourself?
How much is any "restocking" or similar fee (often a percentage of the price)?
In past Consumer Reports surveys, almost 40 percent of our subscribers with regrets wished they had done more research. So consider yourself warned. We'll soon be adding more models to our mattress Ratings, which should help in pre-selecting a mattress that is tops in back and side support, among other factors. And be sure to see our mattress buying guide before narrowing down your choices.

—Ed Perratore (@EdPerratore on Twitter)