Where to get a free FICO credit score
A few lenders are already offering credit scores at no cost
Published: February 03, 2015 06:15 PM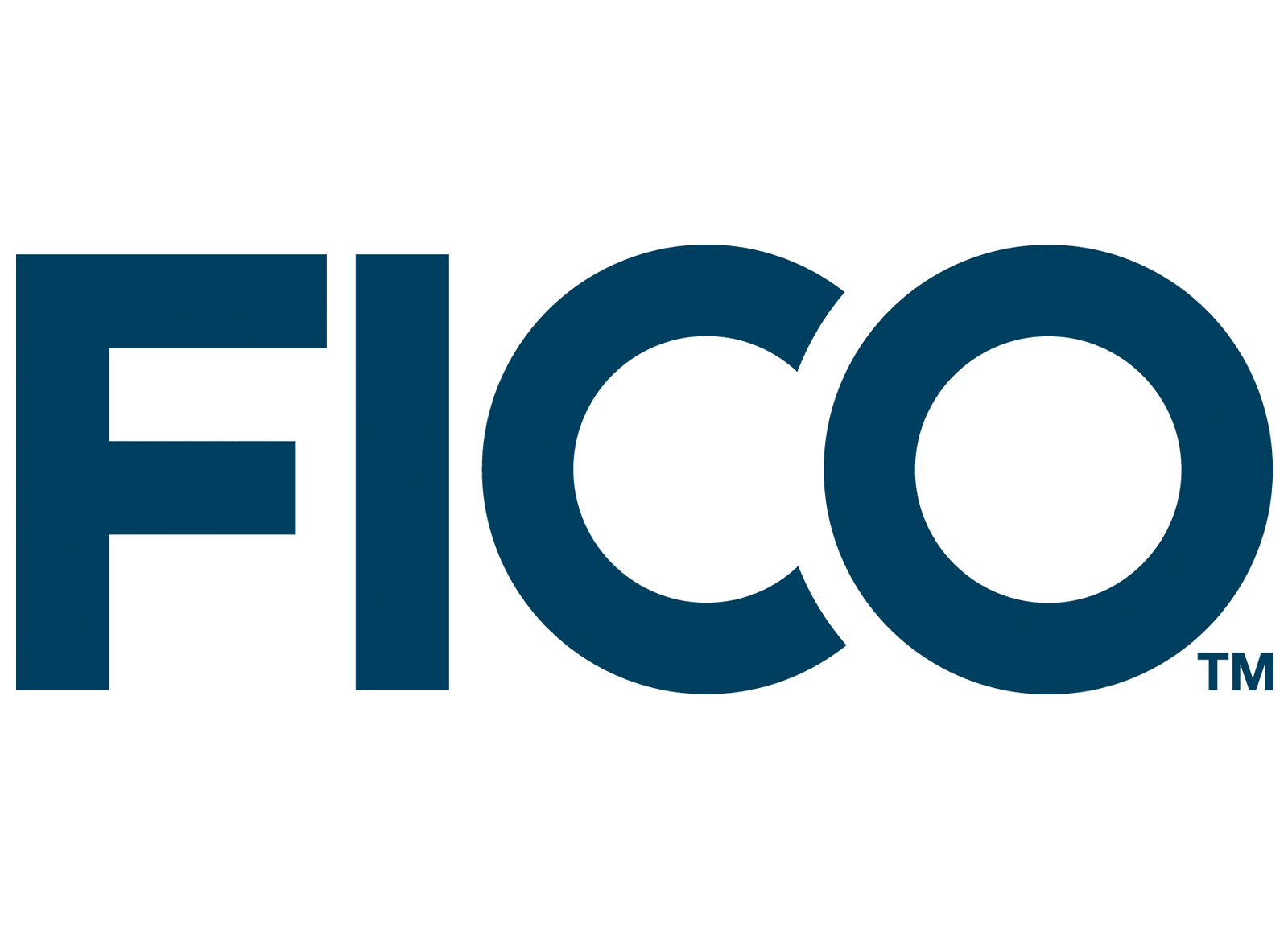 Finding a free FICO credit score—the score lenders actually use to judge borrowers—is gradually becoming easier. Since the FICO Score Open Access Program was started a bit more than a year ago, about a dozen lenders—banks, credit unions, credit-card issuers, and others—have signed on. These institutions are revealing the FICO scores that they use to make lending decisions, and that's a boon to consumers.
If you request a free FICO score through one of these lenders, you'll get a report showing the score, plus the two main factors affecting the score. That helps you to have a better idea of what to do to improve your credit score.
Below is a list of current participants providing free FICO scores to customers. A FICO official told us there is no publicly available list on its website because participants are in different stages of rolling out the service. "But they have told FICO it is OK to mention their names," the spokesperson said.

Financial institutions offering free FICO scores
Ally Financial
Barclaycard
Chase
Citi
Discover
First Bankcard (FNBO)
Hyundai Capital
Merrick Bank
Pentagon Federal Credit Union
Sallie Mae
State Employees' Credit Union (based in North Carolina)
Even this list isn't a perfect tool for consumers. For instance, your bank or lender may only offer the free FICO score to people with certain types of accounts. FICO recommends contacting your bank, credit-card issuer or other lender to find out if it participates in the program. If it does, we recommend you also ask if you are eligible.
—Tobie Stanger