Driving the improved 2016 Acura ILX
Freshening includes long list of updates, but overall improvement remains questionable
Published: March 18, 2015 03:30 PM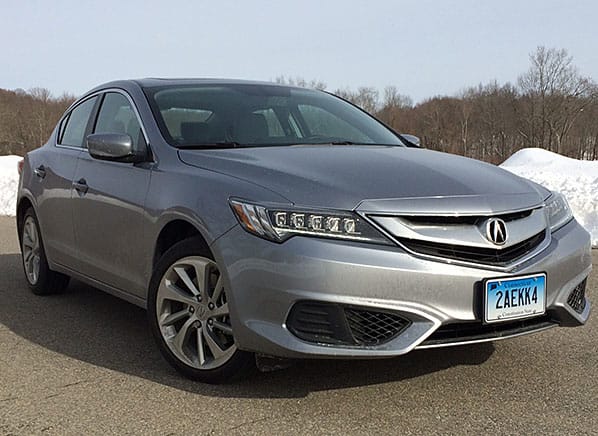 Introduced for the 2012 model year, the Acura ILX was one of the first entries in the growing compact luxury sedan segment. But it missed the mark, failing to deliver enough upscale amenities, particularly regarding ride comfort and quietness. Shortcomings were reflected not just in our testing, but also in our Annual Owner Satisfaction surveys, where disappointed buyers gave the ILX low marks. (Read our complete Acura ILX road test.)

The carmaker went back to the drawing board, and it gave the 2016 Acura ILX an extensive freshening. It sounds good on paper; Acura's announcement reads like a laundry list of updates, from a new engine and transmission to suspension and interior upgrades, evolved styling, added safety features, and more.

Yet, somehow, the reborn 2016 Acura ILX doesn't come across as an upscale car. A really nice Honda Civic it may be, but a Civic nonetheless. Sure, it has leather seats and improved interior trim, with a soft dash, two-tiered screen displays, and LED headlights. But none of it addresses the stiff, jumpy ride and the noisy cabin that undermine any sort of premium intent right from the start. Not to mention the flimsy sunroof shade and the lack of adjustable lumbar support for the driver's seat.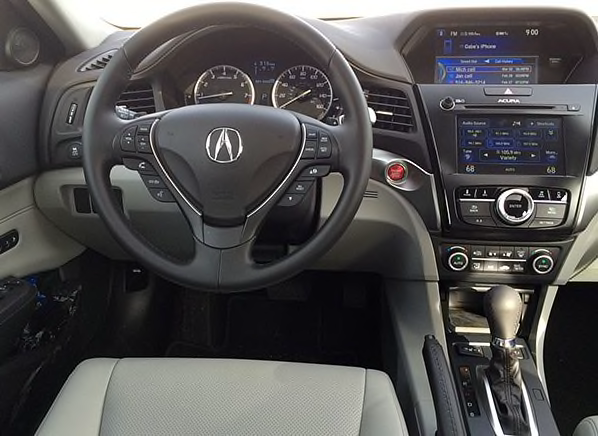 For 2016, Acura discontinued the Hybrid version and replaced both engines previously offered with the new 201-hp, 2.4-liter engine from the TLX. And as with the TLX, the 2.4 is mated to an eight-speed dual-clutch automatic. Power is ample, but the engine is rather noisy and less refined than we'd expect from an Acura. The transmission, however, is slick, delivering swift, direct shifts. So far we've observed about 30 mpg according to the trip computer, which is commendable.

In the handling department, the ILX goes about its cornering in a mundane kind of way. Not only is it no match for an athletic Audi A3, it's less sporty than a Mazda3.

Prices for the 2016 Acura ILX begin at $27,900. We opted for the Premium package, which adds heated leather seats, a distracting eight-inch touch screen control interface, and blind-spot and rear cross traffic alerts, bringing the total to $30,820. Despite being fresh to market, we had no problem negotiating a few hundred off the window sticker.

Thus far, we can't help thinking that 30 large is a lot of buck for the bang.

—Jim Travers