How to stop a people-search site from finding you
Guard against legal Peeping Toms
Published: March 20, 2015 03:30 PM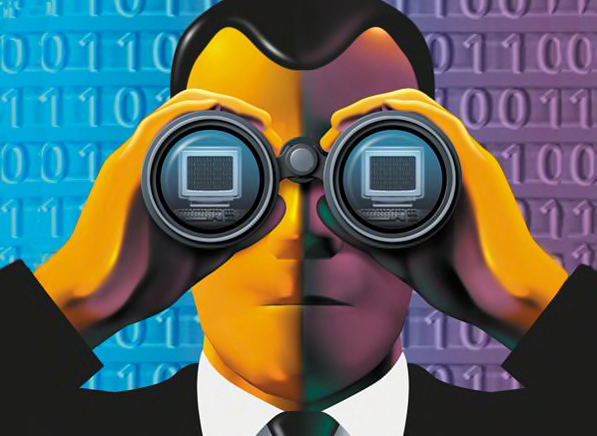 Online people-search firms collect and sell (or distribute free) personal information about you to anyone who wants it. Your name, address, age, date of birth, phone number, relatives' names, and address history can be had for $1. It's reasonable to suspect that buyers of the information want to exploit you somehow because it's all a crook needs to create a profile on you.
Believe it or not, you have no explicit right to stop what people-search sites are doing. But some website privacy policies let you opt out and have your information removed. And if you do so, your decision must be honored. Sites that don't have an opt-out provision might rely on major data brokers that do have one. So it pays to opt out of the big ones, including Acxiom, Ameridex, Google, InfoUSA, Intelius, LexisNexis, PeopleFinder.com, and Spokeo.
But with more than 250 websites in the business, a paid opt-out service might be the easiest way to protect yourself. DeleteMe, a service that costs $129 per year, covers 15 sites and others that aggregate data from those sites.
—Jeff Blyskal (@JeffBlyskal on Twitter)