Lincoln Continental returns big, bold, and high tech
Concept car previews the brand's new flagship
Published: March 30, 2015 05:15 PM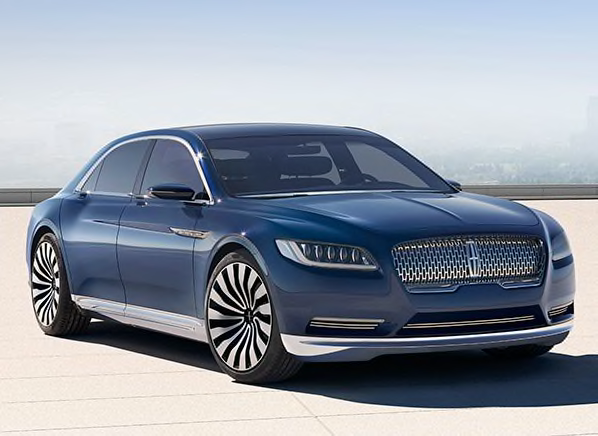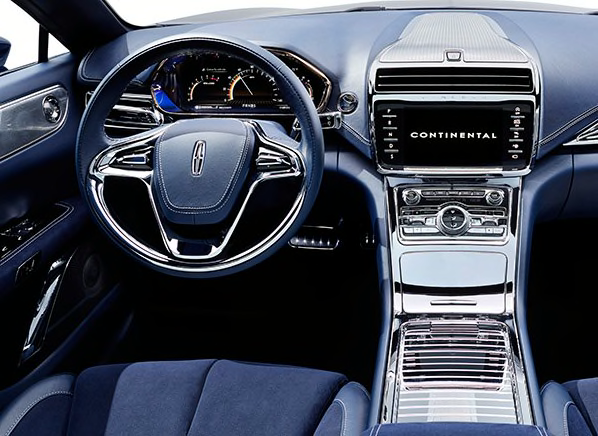 The Lincoln Continental nameplate returns on a new concept car to be displayed at the New York auto show, previewing an all-new flagship sedan.
Big bold, and thoroughly high tech, the new Continental's mission is to re-establish the marque as a standalone luxury brand, and not just a peddler of rebadged Fords with softer springs and more wood trim.
To that end, the Continental gets its own 3.0-liter Ecoboost V6, said to be exclusive to Lincoln. The Continental also gets an electronically enhanced ride and adaptive steering.
Electronic wizardry includes doors that open with the touch of a button, a sunroof with adjustable tint that can block up to 99 percent of UV rays and cool the interior by up to 18 degrees, and LED matrix headlights with laser-assisted high beams.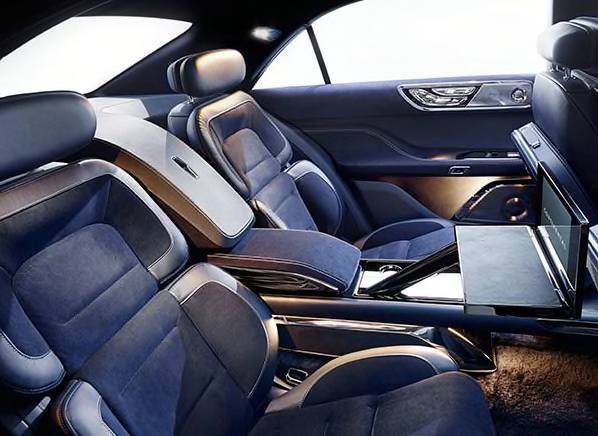 Lincoln is promising new levels of luxury for the brand, with a vastly upgraded interior. Rich leather covers the seats and door panels, with Alcantara accents for the seating surfaces and armrests. The headliner in this concept is satin, while carpets are made of shearling wool. Detachable leather travel cases are mounted on the rear of the 30-way adjustable front seats. The passenger seat fully reclines, and those in the rear get their own climate and audio controls, with three surround-sound modes. There's a laptop tray that deploys from the center console for mobile office duties, along with a champagne storage compartment for when work is done.
Safety features include pre-collision assist with pedestrian detection, park assist, and a 360-degree camera.
The production version of the Continental is due to arrive in 2016.
—Jim Travers