More federal student loan tools on the way
'Student Aid Bill of Rights' is designed to help tame the student-loan-repayment process
Published: March 13, 2015 04:45 PM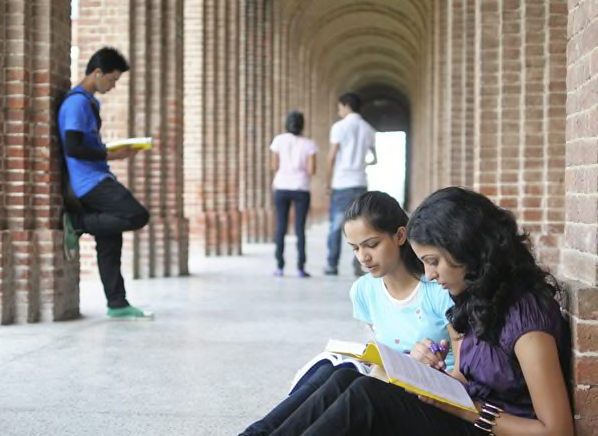 This week, President Obama took additional steps to help student loan borrowers get out from under some of the more than $1.2 trillion of higher educational debt. The presidential memo, dubbed the Student Aid Bill of Rights, is an outline for how the Department of Education and other federal agencies will be directed to do more to help student loan borrowers.
Much of the White House's latest student loan initiative is about simplifying the repayment process. The memo is aimed toward having governmental agencies provide borrowers with tools so they can navigate their way through the often mazy student-loan-repayment system. Among those tools expected to be in place within the next two years are:
A one-stop website where borrowers can find information about their loans, like interest, balance, and monthly payments, regardless of the specific servicer.
A system that allows borrowers to permit the Internal Revenue Service to release information about their income—currently a prerequisite to determine the amount of income-driven monthly loan repayments
A site dedicated to allow borrowers to lodge complaints about other parties involved in the financial aid process, whether they be lenders, loan servicers, private collection agencies, and colleges.
The memo also ensures that loan repayments will be applied by loan servicers to federal student loans with the higher interest rates first.
Of course, all these proposals and proposed tools suggest the repaying student loans is far more complicated than it should be. And far too often, loan servicers (those contracted by the government to manage student-loan repayments) give borrowers misleading or incorrect information, as a 2013 study by Consumers Union, the policy and advocacy arm of Consumer Reports, illustrated. While steps to simplify the student aid process is certainly welcome, much more needs to be done.
—Chris Horymski