The medical bills you should never have to pay
Understanding and avoiding unfair charges
Published: March 27, 2015 04:00 PM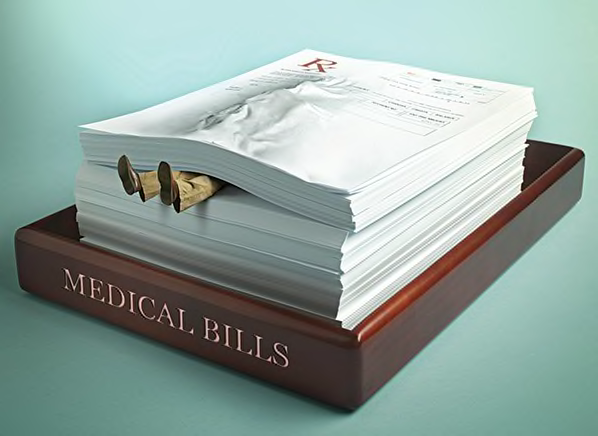 Back in 2007, Consumer Reports put out a call for stories about the health insurance coverage problems that consumers were facing. We received thousands of accounts of families left without coverage.
But new stories keep rolling in. We frequently hear that consumers with health insurance are getting hit by surprise med­ical bills after a hospital visit or planned procedure. Consumers tell us they are taking careful steps to make sure doctors and hospitals are in their insurance network—only to find out later that one of the many doctors who took part in their care was out of network.
What usually occurs in that situation is "balance billing," which allows doctors to bill patients for the portion of their charges the insurance company didn't pay under out-of-network coverage. It is legal in most states.
"Patients are confused and overwhelmed by these bills," says Blake Hutson, senior associate for health reform at Consumers Union, the advocacy division of Consumer Reports. "You're basically at the mercy of the doctor as you try to negotiate a discount on the bill or acceptance of the insurance company's coverage as payment in full."
Consumers Union is pushing for state laws that will end the practice. And we are seeing some progress. New York state's new law, which took effect April 1, bans balance billing in emergency medical situations. We think it serves as a good model for other states. Until your state acts to end surprise medical bills, take these steps to protect yourself:
Familiarize yourself with your out-of-network coverage and when you need advance approval for care.
 Always call your insurance company to confirm that a provider, hospital, or lab is in your network; online and paper directories may be out of date.
Before you have a procedure, tell the hospital and surgeon that you want to use only in-network providers, and try to confirm that they are in network. Make sure you consider services for which you won't see a provider face to face, such as radiology.
—Diane Umansky