Try over-the-counter allergy medicine first
It's as effective as prescription-only treatments
Published: March 23, 2015 10:30 AM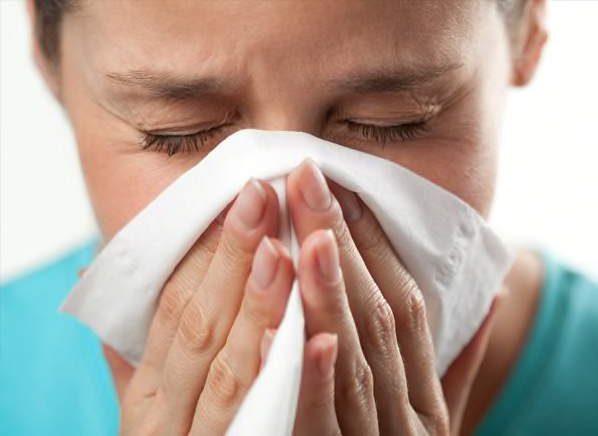 Q. I know that some allergy medications are sold over the counter and some are prescription only. What's the difference?
A. In terms of effectiveness, not much. The antihistamines loratadine (Claritin and generic), cetirizine (Zyrtec and generic), and fexofenadine (Allegra and generic) are all approved for over-the-counter sales. Two others, desloratadine (Clarinex and generic) and levocetirizine (Xyzal and generic), are prescription-only.
Generally, all of those antihistamines are equally effective at relieving symptoms. But different allergy meds work better for different people, so you may need to try more than one. Our advice: Start with OTC generic cetirizine or lor­a­tadine, which were the lowest-priced when we last checked.
If you don't get relief from antihistamines, you may want to try (or add) a steroid nasal spray. One, triamcinolone, is now available OTC as Nasacort Allergy 24HR. And it's just as effective as prescription nasal steroids.
Learn more about allergy treatments in our CR Best Buy Drugs Antihistamines Report.