What does 'no trans fat' mean?
Here's how to decipher the claim on the food label
Published: March 09, 2015 06:00 AM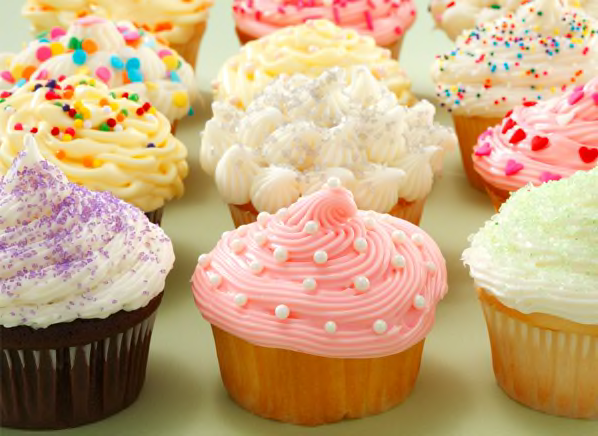 If the label on a grocery store product proclaims it has "no trans fat," that doesn't always mean the product is completely free of that ingredient. A product containing less than 0.5 grams of trans fat can still be labeled trans-fat free.
Last fall the Food and Drug Administration made a preliminary determination that partially hydrogenated oils (PHOs), the main source of trans fat, are no longer generally recognized as safe. If finalized, companies will no longer be able to sell products with PHOs in them without FDA approval. That's not the case yet, though.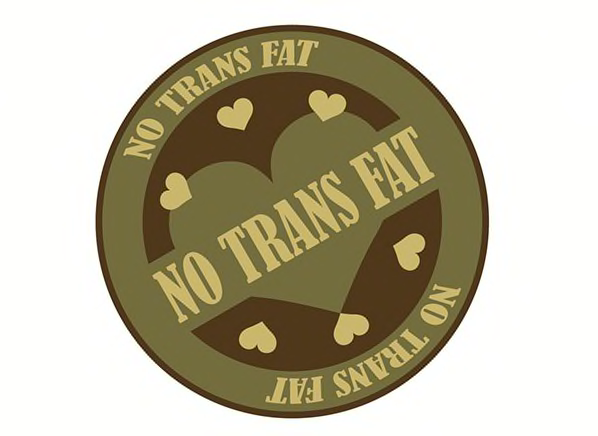 A recent analysis of more than 4,000 packaged food products by the New York Department of Health and Mental Hygiene found that 9 percent contained PHOs and that 84 percent of those foods listed 0 grams of trans fat on the label.
Keep in mind, too, that products that don't contain PHOs aren't necessarily better for you. Some use so-called "healthy" saturated fats such as palm oil, palm kernel oil, or coconut oil, which can be just as bad for your heart, if not worse. People who got the bulk of their fat from palm oil for about five weeks saw their LDL ("bad") cholesterol rise just as much as those on a high PHO diet, according to a Tufts University study.
Consumer Reports' advice: Look at the ingredients list to make sure there are no PHOs. Second, keep an eye on saturated fat; the American Heart Association recommends no more than 6 percent of your daily calories (about 13 grams for 2,000 calories) come from saturated fat each day. And last, look for products made of healthier canola or olive oil instead of palm or palm kernel oil.