Blood pressure: How low do you really need to go?
The surprising reasons you might be able to delay using meds to lower your pressure—or not take them at all
Published : April 12, 2015 06:00 AM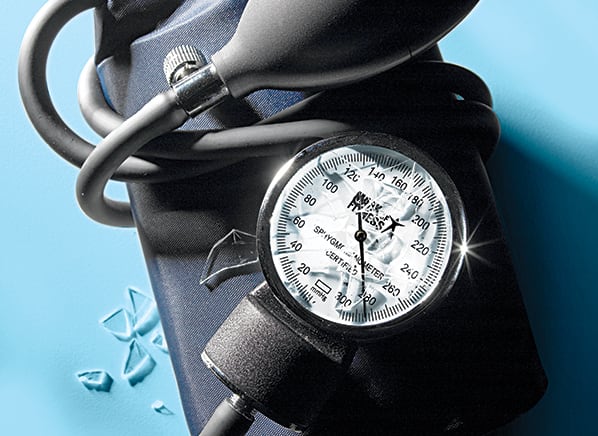 Editor's Note:
This article also appeared in the May 2015 issue of Consumer Reports on Health.
These materials are made possible by a grant from the state Attorney General Consumer and Prescriber Education Grant Program, which is financed by the multistate settlement of consumer-fraud claims regarding the marketing of the prescription drug Neurontin (gabapentin).