Phishing for security codes
A new scam tries to unlock the code on your credit card
Published: April 28, 2015 06:00 AM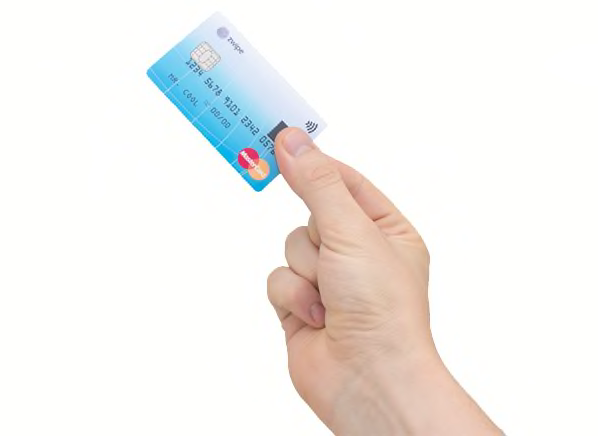 Identity thieves already have a lot of information about you—your name, address and phone number, your credit card number and the card's expiration date. But there's one number they don't have and that they need to enable them to freely spend your money: the three- or four-digit security code on the back of your credit card.
Savvy con artists have come up with a way to trick you into revealing it.
Here's how the scam works: The scammer says he's calling from your credit card's security or fraud department. Some suspicious activity on your card has raised an alert, he says. He makes up a bogus transaction and asks if you've authorized it. Of course, you didn't and you say so. He responds that he will open a fraud investigation, gives you a case reference number, and tells you to call the phone number on your credit card if you have any questions.
Everything sounds legit, right?
Here's where the fraud kicks in. There's just one more thing, he'll say. He needs to verify that you're in actual possession of the card. To prove it, all he needs is for you to tell him the security code. In fact, that's all he needs to start using your card.
If you get a call like this:
Don't give the caller any information about your account—even if he already knows some of the details.
Hang up the phone. Call the customer service number on the back of your credit card. Talk to the fraud or security department and ask about the unauthorized charges the caller told you about.
Report the suspicious call to the FTC at ftc.gov/complaint or 877-FTC-HELP.
Tell your friends, family, neighbors, and others about it. By spreading the word, you can help someone you care about avoid falling for a scam.
Identity thieves will try a lot of different tricks to get your personal information. One fundamental rule to remember: If you didn't initiate the contact using contact information you know is trustworthy, don't give anyone your personal information.
— Catherine Fredman