Tips from the pros on essential gardening gear
Plus some mower picks from the experts at Consumer Reports
Published: April 15, 2015 08:00 AM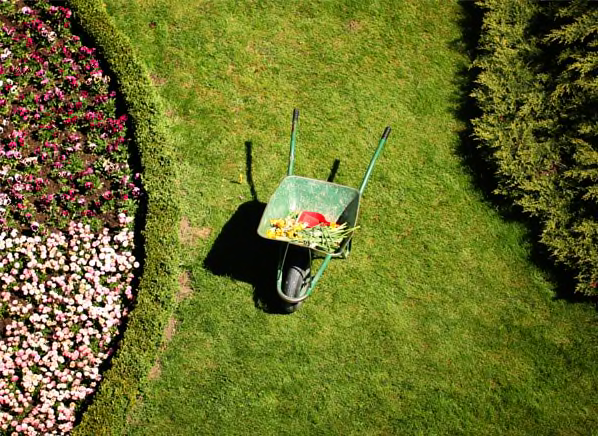 It doesn't take a shed full of tools to keep your lawn and garden in tip-top shape. With a rake, a pruner, a saw, and a hoe you're good to go. If you give your flower garden a lot of TLC, add in a kneeling pad for comfort. Then there's the lawn. Don't buy more mower than you need or have room to store. Here's some essential gardening gear plus top-pick mowers from Consumer Reports' tests.

Kneeling pad
Look for high-density foam to better protect your knees. Larger ones keep you from having to shift often as you move down a row.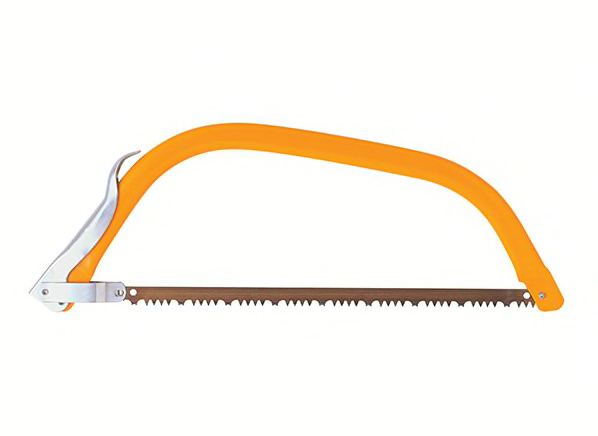 Small bow saw
Look for a sturdy blade guard for safe storage between cuts. Lightweight guards tend to break easily. Choose a minimum 24-inch blade.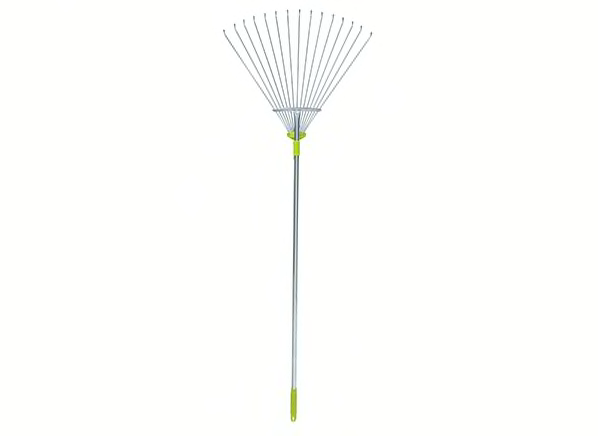 Rake
Look for a lighter weight, nonwood handle. On some models, you can adjust the width from narrow, for tight spaces, to full-sized for leaves.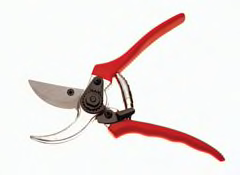 Pruner
Look for sharp bypass blades with a scissorlike action for clean cuts of small or thin branches from shrubs and trees. Keep blades sharp.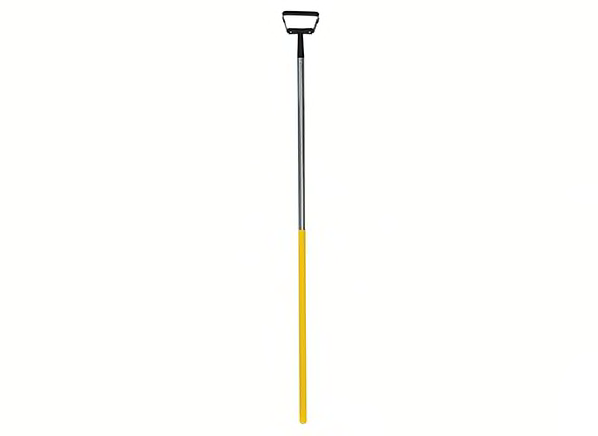 Garden hoe
Look for a lightweight aluminum or fiberglass handle. "Stirrup-style" blades are easier to wield. A slotted blade eases soil loosening.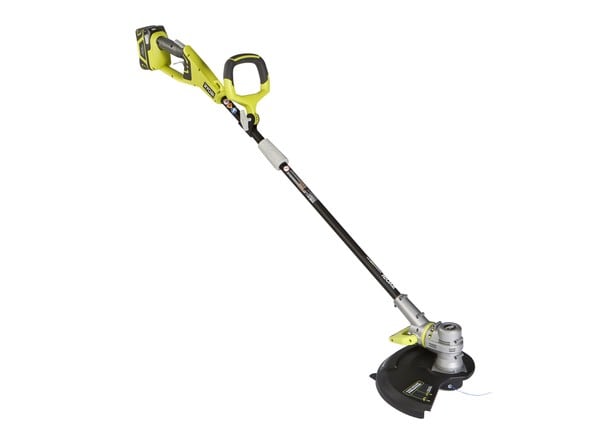 String trimmer
Look for a string trimmer with good balance that feels comfortable in your hands. Electric string trimmers are a good choice and even gas trimmers are polluting less but it's hard to beat the conveninece of a battery-operated model.
Recommended battery-powered trimmer: Ryobi RY24210A, $130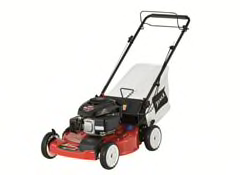 Walk-behind mower
Look for a mower that suits your needs and fits your budget. For a small yard, you can get by with a push mower but a self-propelled mower is a better bet for a bigger yard.
Recommended push mower: Craftsman 37432, $220
Recommended self-propelled mower: Toro 20370, $280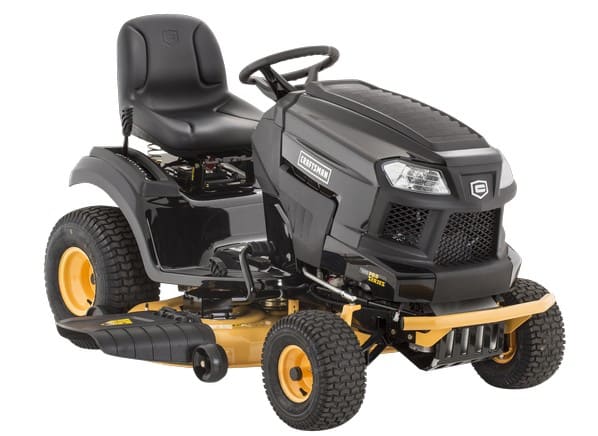 Riding mower
Look for a riding mower that is up to the size of the job. If you have a lot of land, you may want to consider a mower with a wide deck or a zero-turn-radius rider.
Recommended lawn tractor: Craftsman 20442, $2,200