What to do if you need help with medical bills
Financial assistance is available, but first check your bills closely
Published: April 24, 2015 06:00 AM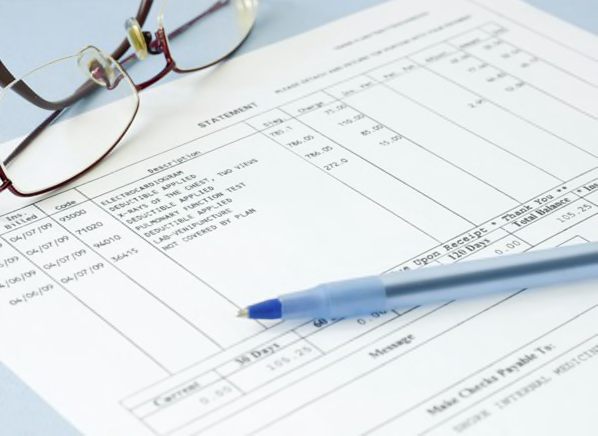 Q. I need help with medical bills. I'm getting a lot and I'm overwhelmed by all the charges. What can I do?
A. Don't ignore them—unpaid medical bills can eventually harm your credit score. First, look closely at the explanation of benefits statements from your insurer. EOBs tell you how much your insurance covers and what you may be responsible for paying. If anything looks odd or is confusing, make a note and ask your insurance company to double-check for errors. You should also ask your insurer for an itemized EOB so you can view all of the charges individually.
Unfortunately, potentially costly miscalculations—ranging from inaccurate fees and double billings to abusive charging practices—are not uncommon, according to Medical Billing Advocates of America. Something as simple as entering the wrong billing code for a particular service or procedure can all too easily lead to a patient being overcharged.
Once you're certain that your insurance has covered what it's supposed to, if you're having trouble paying your portion of the bill, speak with your health care provider about negotiating a payment plan.
A nonprofit credit-­counseling service can also help with medical bills by negotiating with creditors. You can find a certified consumer credit counselor through the National Foundation for Credit Counseling, at nfcc.org. Members usually offer low- or no-fee counseling. Credit unions, cooperative ­extension offices, and places of worship may also offer free or low-cost counseling.