Why you're not sleeping and what to do about it
Screen time before bedtime can play havoc with your sleep
Published: April 03, 2015 01:15 PM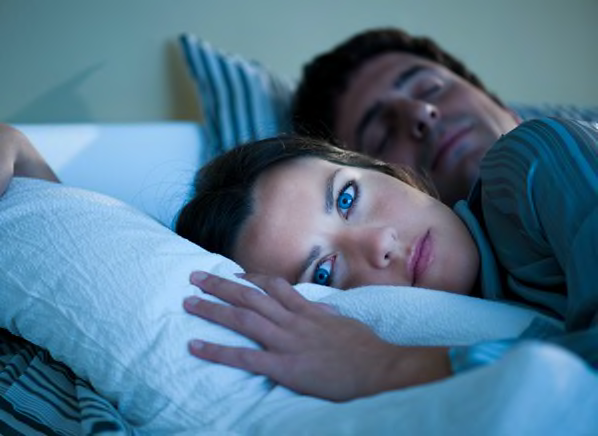 You may already be avoiding caffeine, heavy meals, alcohol, and intense exercise in the hours before bedtime. But one habit—staring into screens until you shut your eyes—might be the hardest to break. Ninety percent of Americans use some type of electronics within an hour of bedtime at least a few nights per week, according to a recent survey.

The problem with that? The blue light in the backlit screens of electronic devices fools the brain into thinking it's daytime, resulting in less secretion of melatonin, which among other functions helps regulate circadian rhythms. And watching TV might not be the greatest culprit. "The smaller the screen, the closer you hold it to your eyes," says Dr. Charles A. Czeisler, who heads the Division of Sleep and Circadian Disorders at Brigham and Women's Hospital in Boston. "That concentrates the light, filling your visual field with it, which is why phones, tablets, and laptops have such an impact on your ability to relax before bedtime."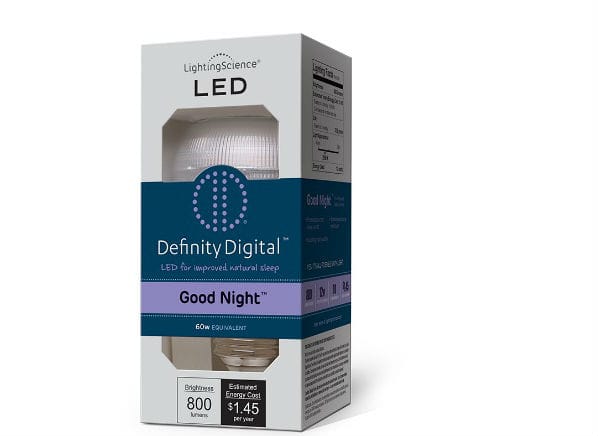 If you must use your portable electronics right up to bedtime, consider a pair of blue-light blocking glasses, which may help reverse the effects on melatonin levels, according to a recent study by researchers at the University of Basel, Switzerland. In one study conducted at the Université Laval in Quebec, orange-lens glasses helped reduce the blue-light levels reaching your eyes.

Even if you don't use electronics before bed, light from a bedside lamp can affect sleep. (So much for curling up with a good, old book.) Bulbs with a warmer color temperature, about 2,700 kelvins, tend to emit the least blue light. One from our tests: The Definity Digital Good Night LED from Lighting Science substitutes for a 60-watt incandescent and indeed emitted significantly less blue light than other LEDs. At $70, the price of a single bulb might be enough to keep you up nights. But the company does claim it will last 50 times longer than traditional bulbs.
A good mattress for a good night's sleep
An old lumpy mattress may be another reason you're tossing and turning at night. Here are the winners from the three types of mattresses tested by Consumer Reports. You'll find plenty more in our full mattress Ratings and recommendations.
—Ed Perratore (@EdPerratore on Twitter)