3 chain saw alternatives that make the cut
Tools with much of the capability but none of the maintenance
Published: May 01, 2015 01:00 PM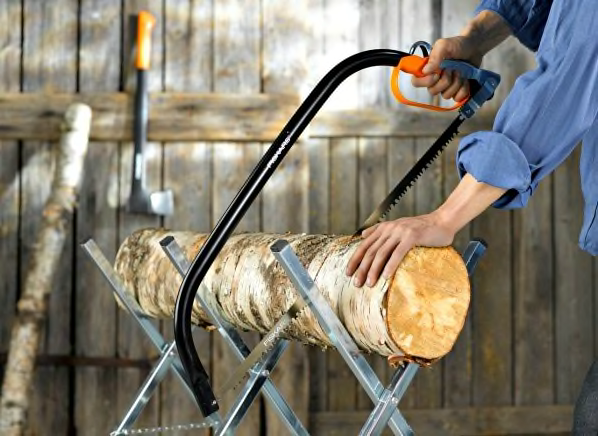 A chain saw can be an intimidating power tool, and to be safe you have to learn how to handle one. Maintaining a gas-powered handheld chain saw takes some expertise—you need to keep the chain tensioned, sharp, and oiled, and replace it now and then. Unless you own a large piece of property with lots of trees, the hassles of ownership may outweigh the benefits. If so, you've got plenty of options that will work for all but the biggest jobs. Here are three other tools to consider:
Bow saw
Even if you have a well-running chain saw, sometimes you just need to make a quick cut or two. A bow saw can handle many of the same cuts while saving wear and tear on a chain saw. Bow saws are capable of handling up to about a 10- to 12-inch tree, and replaceable blades mean that there's nothing to sharpen. Look for a minimum 24-inch blade—smaller ones are suitable only for small branches—or even 30-inch. You'll need a sturdy blade guard for safe storage between cuts; lightweight guards tend to break easily. Some saws have hand guards to protect your knuckles.
Cost: $25-$45 for a quality 24-inch saw. Extra blades cost about $10.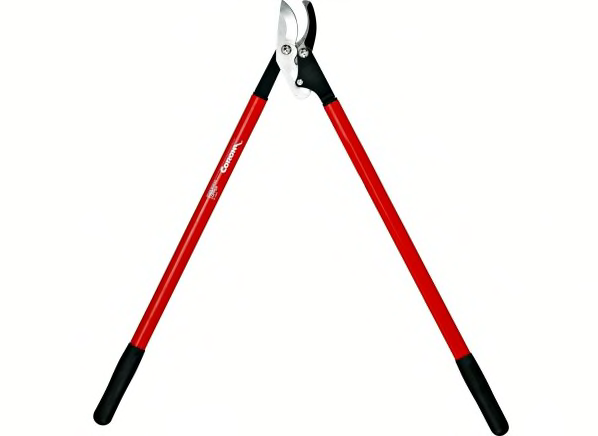 Lopper
With long handles and pincers, loppers are great for snipping off lots of small branches and twigs in a slower, safer way than you might with a power tool. Loppers typically handle branches and roots up to 1 ½ to 2 inches and come with anvil or bypass blades. The latter are claimed to offer easier cutting, though we haven't tested the claim.
Cost: $20-$35 for a typical hand-operated tool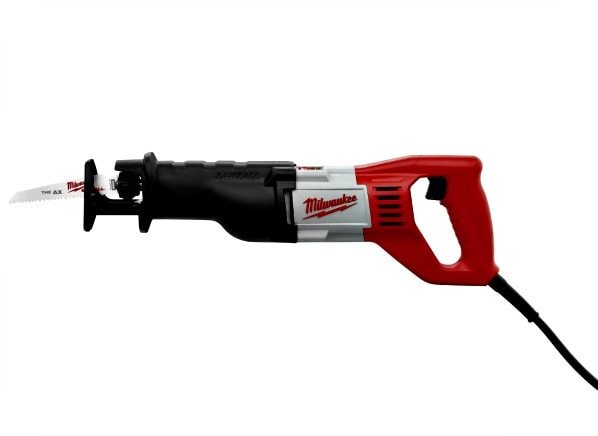 Reciprocating saw
Suitable for cutting lots of branches in a hurry, these powered saws are also just right for cutting out roots in places where the blade might get damaged when in use. Reciprocating saws typically come with 3-inch blades (for other materials as well as wood), but for about $3 each you can buy replacement blades up to 9 inches for wood or branches up to about 6 inches. Cordless models cost more than corded, and they're more maneuverable.
Cost: $100-$200 for a cordless model with battery; $65-$120 for most corded models.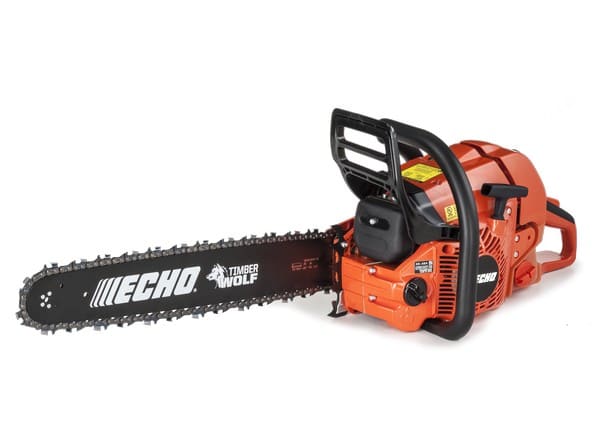 When only a chain saw will do
All three of these tools are a handy backup to a chain saw as well as a replacement for more modest tasks. But when you need a chain saw, you'll know it. Our chain saw Ratings of more than 40 models includes heavy-duty gas models such as the Echo CS-590-20, $400, lighter-duty gas models including the Stihl MS 180 C-BE, $230, the corded-electric Worx WG303.1, $100, and the battery-powered EGO CS1401, $300. For more information, be sure to check our chain saw buying guide.

—Ed Perratore (@EdPerratore on Twitter)