A genetic test for eye vitamins?
Be wary if your doctor suggests it
Published: May 05, 2015 08:00 AM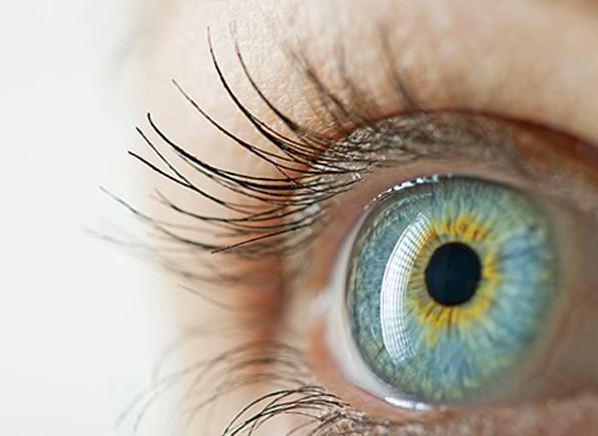 If you have macular degeneration, can a simple genetic test taken with a cheek swab accurately determine which eye vitamins are best for you? Some eye doctors are telling their patients just that.
The test involves analyzing DNA cells, and the idea for it stems in part from a November 2013 study in the journal Ophthalmology, which claimed that some people respond best to zinc supplements alone, while others should take an antioxidant pill combin­ation known as AREDS (a specific blend of vitamins C and E, plus copper, lutein, zeaxanthin, and zinc).
But that study was funded by the lab that performs the DNA analysis. And Emily Chew, M.D.—a deputy director at the National Eye Institute who authored the main study to date of eye sup­plements and macular degen­eration and who has also researched the possible connection between eye supplements and genetic subgroups—is dubious.
"Genetic testing is a valuable research tool, but our study found it provides no benefit in determining which sup­plement to take," she says. In all groups, she found that "zinc helps, but not as much as the combination."
Note that not all eye supplements contain the proper AREDS formulation. In an analysis of 11 eye-health supplements in the March 2015 issue of Ophthalmology, only four contained the right mix: PreserVision Eye Vitamin AREDS Formula, PreserVision Eye Vitamin Lutein Formula, PreserVision AREDS2 Formula, and ICAPS AREDS.
Consumer Reports' advice: Skip the test, which can cost up to $750 and may have to come out of your own pocket. And be wary if your doctor tries to sell you special supplements, too.
—Sue Byrne