Honda Accord, CR-V warranties extended for excess oil consumption
Automaker offers repairs and protection for extreme cases
Published: May 18, 2015 08:30 AM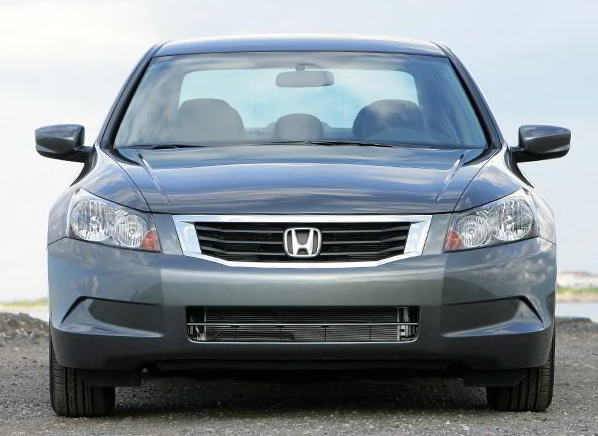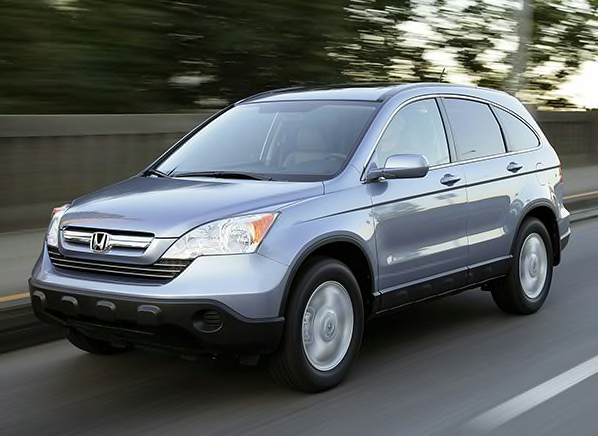 Honda has found that certain versions of the four-cylinder 2008 to 2011 Accord coupe and sedan and the 2010 to 2011 CR-V SUV may begin to experience higher than normal oil consumption if they have regularly been revved hard with a cold engine using low-quality gas. These conditions can lead to carbon deposits on the piston rings, which can eventually reduce the rings' effectiveness and allow oil to seep past.
Based on these findings, Honda has extended the warranty on these engines to 8 eight years or 125,000 miles from the original purchase date. If you're experiencing these problems and take your car to a Honda dealership, the dealer shop will conduct an oil consumption test by changing the oil, then sealing the fill port and drain plug. Then you'll drive the car until the low oil light comes on again, and to return to the dealer to see how much oil your car consumed. The cost of the consumption test is covered as part of the repair if Honda finds a problem. If not, you may have to pay for it. (Accord owners can cite Honda Service Bulletin 12-087, CR-V owners reference 12-089.)
Check technical service bulletins (TSBs) for common problems on the new and used car model pages, under the Reliability tab.
If consumption is 1 one quart every 1,000 to 3,000 miles, the company may require more tests and higher levels of approval before offering repairs. If the consumption rate is more than 1 quart per 1,000 miles, Honda will rebuild the engine to replace the piston rings and may replace the engine block, if it is also damaged. (Read: "Get your car fixed for (almost) free.")
Four-cylinder Accords and CR-Vs have been very reliable in our auto reliability survey overall, and this low-incidence issue doesn't change that. Regardless, we're happy to see that Honda is helping customers who experience this potentially costly problem.
Learn more about car maintenance and check our car repair estimator.

—Eric Evarts