Men and women shop for appliances differently
But getting a good price is a common goal
Published: May 29, 2015 08:00 AM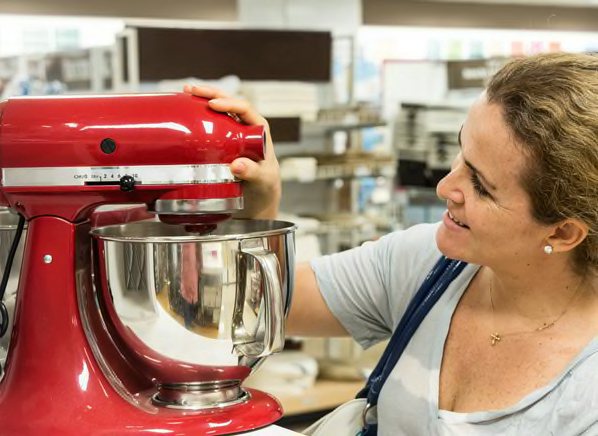 When men and women go shopping for appliances, they're both looking for the best price but they go about getting it in slightly different ways. Women are more likely to take advantage of e-mail notices of sales and discounts while men are more likely to negotiate. That's what Consumer Reports discovered in our annual Appliance Retailer Satisfaction survey when we talked to more than 21,000 subscribers who bought more than 32,000 appliances.

Male and female shoppers also differ in how they approach their purchases. Women are more interested in seeing and touching the models they're considering. By a margin of 6 percent, women preferred shopping for a major appliance in person. The margin was smaller with small appliances. And although women paid, on average, almost $40 more for major appliances than men, they were much more likely to get a price break by doing their homework first and finding discounts.

Male shoppers were somewhat more likely to try to negotiate the price of a major appliance—though only 36 percent of all respondents made an effort. Yet when the women we surveyed did haggle, they were just as effective at getting a deal. And about 75 percent of men and women who tried to negotiate ended up saving money. Telling a retailer they found a better price at a competitor often did the trick. Just as effective: Simply asking for a better price.

Neither males nor females dominated decisions over which appliance to buy with one exception—gas grills, proving the old stereotype that outdoors men wear the aprons. When it came to grill purchases, men were 5 percent more likely to make the purchase.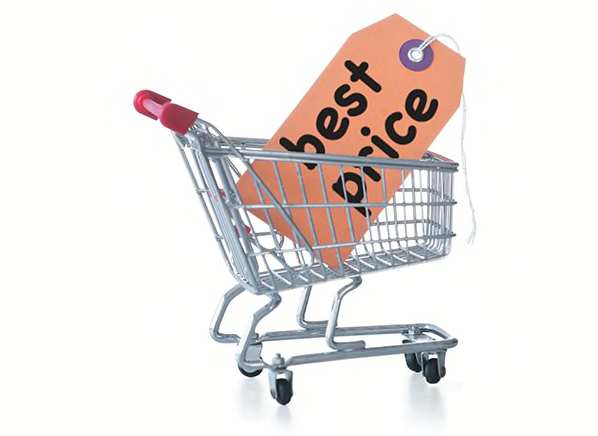 Need a new appliance?
We just updated our survey Ratings of appliance stores, which are sorted by major appliances (such as refrigerators, washers and dryers, and ranges) and small appliances (such as vacuum cleaners, coffeemakers, and gas grills). Abt continues its reign as the favorite place to buy large appliances and Amazon is again the winner for small appliance buys.
This year we welcomed some newcomers to the list. Williams-Sonoma was second only to Amazon for small appliance purchases and Ace Hardware and Costco edged out QVC, last year's second-place finisher. After Abt, independent retailers ranked highest for large appliance buys followed by Costco and the Nebraska Furniture Mart, which is new to the list. No appliance retailer earned perfect scores in all areas and overall shoppers were relatively satisfied.
—Ed Perratore (@EdPerratore on Twitter)