Thanks to you, mutual fund costs are falling
Fee study illustrates that investors increasingly prefer low cost options
Published: May 26, 2015 11:30 AM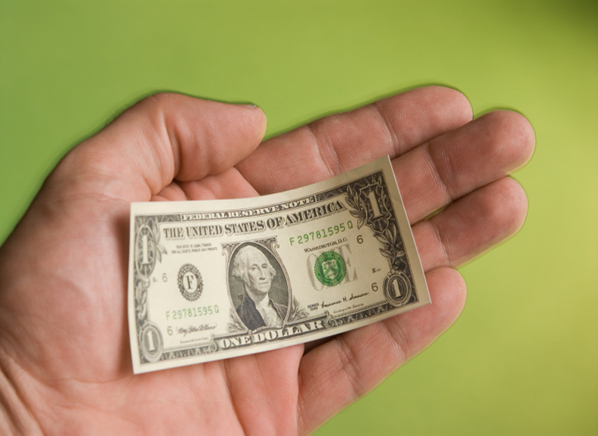 The costs of investing in funds are falling, which is unequivocally good news for investors.
A 2015 study by fund research firm Morningstar concludes that over all types of funds, investors are paying 10 basis points (or one-tenth of a percentage point) less than they were five years ago. The expense ratio—the annual fee that the fund manager charges shareholders to manage their fund—fell to 0.64 in 2014.
A number of factors are driving that cost downward, not least of which are investors themselves, who are choosing to invest more of their assets in passively managed index funds, which tend to cost less to operate. Nearly $2 trillion flowed into passively managed mutual funds and exchange-traded funds over the past 10 years, nearly twice that of the more expensive actively managed funds, which generally try to outperform an assigned benchmark.
Although the costs of active management are also falling—the average expense ratio for them was 0.79 percent in 2014, according to Morningstar—that's still nearly four times the cost of the 0.20 percent average expense ratio of passively managed funds. And not all funds have lowered their expenses for investors. According to the study, 21 percent of funds (across all share classes) raised their expense ratio over the past five years.
–Chris Horymski