Why you should worry about health care identity theft
It can harm your financial and physical health
Published: May 15, 2015 09:00 AM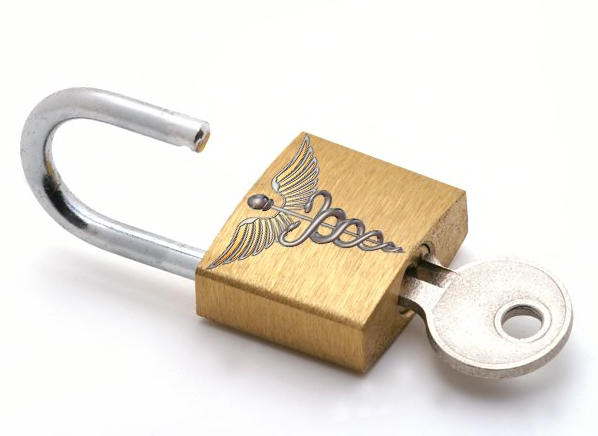 Hackers, more and more, are targeting health care information. Medical identity thefts were up more than 20 percent between 2013 and 2014, according to the Ponemon Institute, which studies privacy, data protection, and information security. And almost 43 percent of breaches last year were health care related, according to the Identify Theft Resource Center. All that theft is costing millions of people time, money, and anguish—and may be putting their health at risk.
While it's easy to understand why hackers want your credit card and bank account numbers, you may wonder why cyberthieves want your personal health information, too. "One reason is that it's a relatively new thing to steal," says Ann Patterson, senior vice president at the health industry group Medical Identity Fraud Alliance. "With financial and retail theft, they've been there, done that," she says. But the move over the past few years to digital health records has opened up "a new channel for fraudsters."
In other cases, cyberthieves may target health data for political or personal purposes. "Hackers may seek to hurt the reputation of a health-related institution or create chaos and cause harm for activist reasons, known as 'hacktivism,'" says Eric Perakslis, Ph.D., executive director of the Center for Biomedical Informatics and the Francis A. Countway Library at Harvard Medical School.
The lure of your health data
Of course, the main interest in health-related data has to do with money—often yours. Hackers like to steal medical information for several reasons:
1. It's valuable
The breadth and type of information in your files at health insurers and health care providers—which can include Social Security numbers, security words such as a mother's maiden name, your contact information, insurance ID numbers, and more—can help hackers rake in big bucks.
"Health information is sold at a premium on the black market," says Michelle De Mooy, deputy director of the Consumer Privacy Project at the nonprofit Center for Democracy & Technology. "There are some estimates that it goes for about $50 per record." That compares with roughly $1 or less for U.S. credit card numbers, according to the World Privacy Forum. When you consider the numbers involved in the hack of health insurer Anthem reported this February, in which some 80 million customer records were breached, that can add up to big bucks.
Hackers can use the information not only to perform old-school tricks like setting up credit cards in your name, but can also commit medical care fraud. For example, a thief can use your insurance information to obtain—and then sell—high-value medical items such as wheelchairs, to fraudulently get medical care, or simply to sell your data to someone else who wants to do the same.
2. It's easy to hide

"Medical identity theft and fraud is much harder to spot than financial fraud," De Mooy says. If a hacker grabs your credit information and tries to charge, say, an around-the-world airplane ticket, you're likely to be alerted pretty quickly.
If someone uses your information to get medical care, you may not know until odd charges show up on your explanation of benefits (EOB) statements from your health insurance company or invoices from health care providers. And if those statements or bills are mailed to the person who's robbed your insurance, you may be in the dark for months. In fact, a February 2015 Ponemon Institute study of 1,005 victims of medical identity theft found that, it took them, on average, more than three months to find out they'd had their data stolen.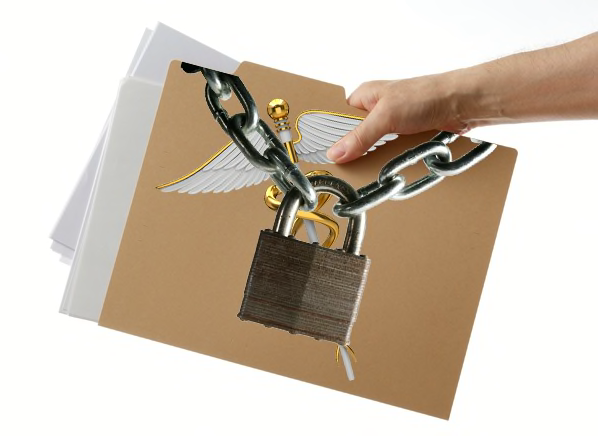 3. It stays valuable for a long time
Health care information also has a longer shelf life on the black market than does financial information. "Unlike a bank account or credit card account that can be shut down the moment fraudulent activity is noticed, we can't shut down our birthdate or Social Security number," Patterson says.