5 ways to beat the heat and save money too
Don't let your utility bills go up with the mercury
Published: June 18, 2015 05:30 PM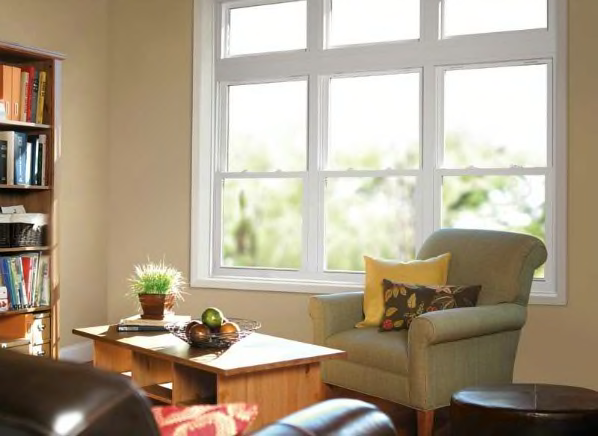 With temperatures rising, your utility bill typically will too. But it's possible to stay comfortable and keep your cool when rates go up. If you have central air, like most of the country, use a programmable thermostat so you're not fully cooling your home when you're at work. If you rely on window air conditioners, today's models are more energy efficient and most have timers you can set to start cooling a room before you arrive. Here are some products and practices that'll help you stay cool this summer.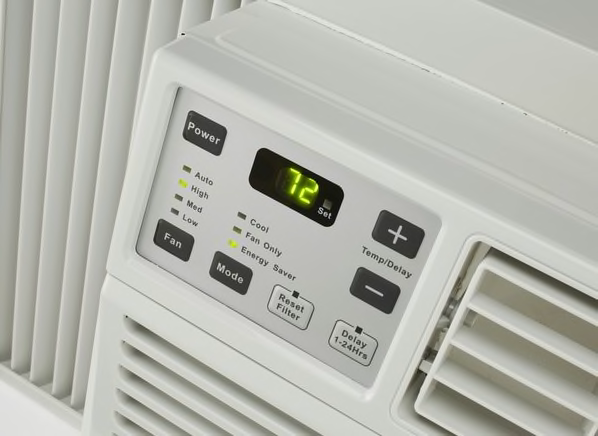 Meet a cool operator
The GE AEM05LS small air conditioner, $210, a CR Best Buy, is a champ at quickly cooling a room and recovering from power brownouts. And it's quiet enough for a bedroom.
Tip: Install your AC in a shady window. It uses more energy when it's in direct sunlight.
Banish humidity from your home
With a capacity of 50 pints per day, the GE ADEW50LR dehumidifier, $200, from Walmart, a CR Best Buy, is excellent at removing moisture from the air without wasting energy. It's also quiet enough for living areas.
Tip: If you have a damp basement, set your unit to drain automatically.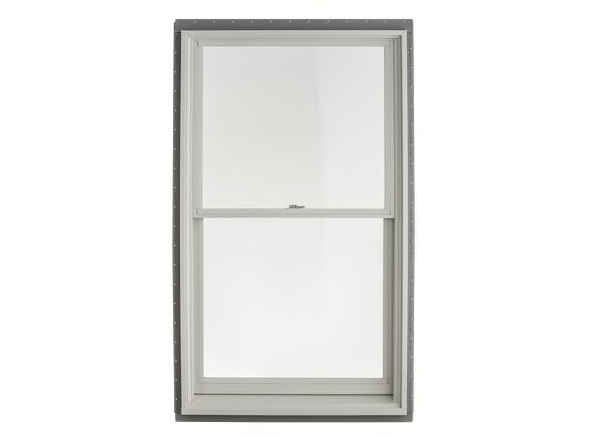 Reflect on your windows
The Andersen 400 Series window, $310 per single double-hung window, come in many styles and feature glass options that vary in the amount of sunlight they let in or block out, depending on where you live.
Tip: If you have plain panes, you can add low-emissive film to reduce heat buildup.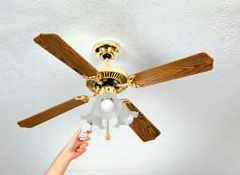 Become a fan of ceiling fans
Ceiling fans are generally inexpensive to buy and run, whether you use them alone or with air conditioning. A 52-inch-diameter fan is ideal for rooms that are 225 to 400 square feet. Pick a 42- to 44-inch fan for 144 to 225 square feet.
Tip: Fans with blades that have a textured surface are noisier than those with smooth blades.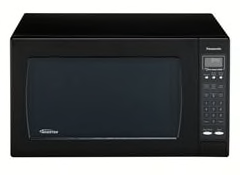 Heat your food not your house
The Panasonic Inverter NN-H965BF large microwave, $180, has one of the largest usable capacities of our tested models and performs very well. Heating evenness is very good and a sensor determines when food is done.
Tip: You can steam veggies and poach chicken and fish and still keep the kitchen cool.
Full microwave Ratings and recommendations

More ways to save
Other money-saving tricks include keeping your curtains closed during the day and throwing open your windows at night to take advantage of cooler outdoor temperatures. You can also run your dishwasher and washing machine—and any other heat-generating appliance—in the morning or late at night when temperatures are cooler and utility rates are sometimes less.
—Mary H.J. Farrell (@mhjfarrell on Twitter)