Does the sweetener xylitol really prevent cavities?
The evidence is insufficient, says a recent review of research
Published: June 20, 2015 06:00 AM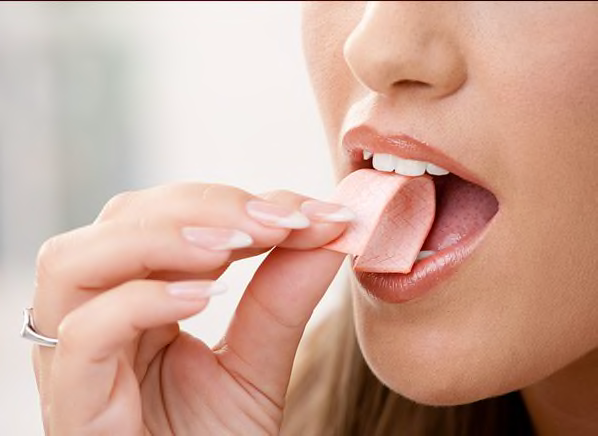 Q. Does the natural sweetener xylitol in chewing gums and other products really prevent cavities?
A. It has been claimed that xylitol reduces plaque and discourages cavities, but xylitol's health benefits were recently questioned in a review of 10 studies conducted by Cochrane, an independent, non-profit, non-governmental organization that analyzes scientific research.
A sugar alcohol found in many plants and fruits, xylitol (like other natural sweeteners, including maltitol, sorbitol, mannitol, and erythritol) is used in foods and other products as a replacement for sucrose (i.e., table sugar). It's been used in chewing gums since the 1970s.
Read our report on dental care to find out how to keep your teeth healthy without going broke. Also check out our Buying Guide to toothbrushes, both manual and electric.
The review by Chochrane found that "over 2.5 to 3 years of use" brushing with a toothpaste containing fluoride and 10 percent xylitol may reduce cavities by 13 percent "when compared to a fluoride-only toothpaste." But the evidence for xylitol in other products like chewing gum, mouthwash, and sweets was deemed insufficient.
"If one is developing a lot of cavities, there is no convincing evidence that xylitol will have a significant effect," says Jay W. Friedman, D.D.S., a Los Angeles-area dentist and Consumer Reports dental adviser. "If a person isn't developing a lot of cavities, or any, it doesn't matter what one chews, as long as it isn't tobacco."