Keep your air conditioner humming
Simple ways to get the most cooling from your air conditioner
Published: June 12, 2015 06:45 PM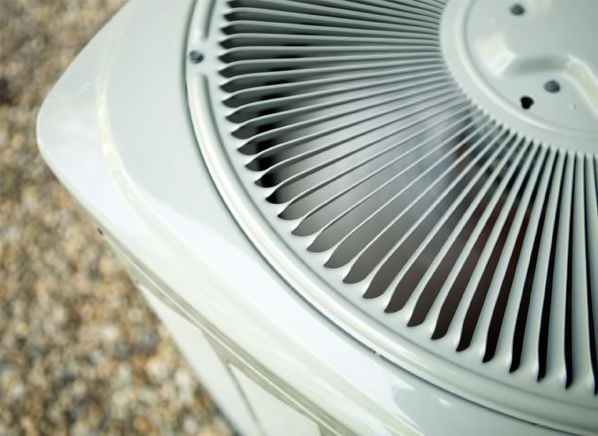 Dirt is the enemy of an efficient air conditioner. Keep it clean and you'll be rewarded with more cooling and lower utility bills. Ignore it and you can shorten the unit's life by making it work too hard. If your central air unit is aging but not yet kaput, you may want to wait until next summer to replace it. That's when new energy efficiency standards kick in; they'll save you money over the lifetime of the unit. Here's how to keep your A/C going:
Central air conditioners
Call a pro. Once a year, have a licensed professional change all filters; clean and flush the coils, drain pan, and drainage system; vacuum the blower compartments; and check the refrigerant and mechanical components.
Insulate ductwork. Make sure ducts are sealed and insulated. Up to 40 percent of cooling energy can be lost when uninsulated ducts pass through uncooled spaces such as attics. Make sure that connections at vents and registers are well-sealed where they meet floors, walls, and ceilings.
Do seasonal checks. Clear debris from around the outdoor unit regularly and keep vegetation at least 2 to 3 feet away. Clean indoor grills and filters every month. If the filter looks dirty, change it. A dirty filter will slow airflow and make the system work harder.
Most reliable central air conditioners
If you need to replace your central air system, choosing one of the more reliable brands from our Centrail Air Reliability Survey can boost the odds that you'll be comfortable. Read the full report.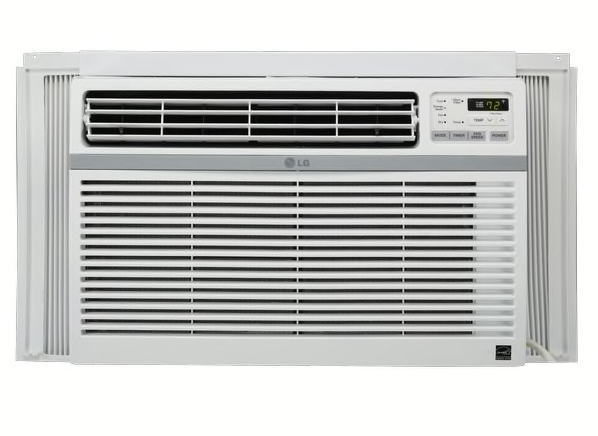 Room air conditioners
Clean or replace dirty filters. Clean filters once a month during the cooling season. Vacuum off debris, then wash the filter in warm, soapy water; be sure filters are dry before you reinstall them. Replace a filter if it's damaged.
Vacuum coils and fins. Use an upholstery-brush attachment, taking care not to deform soft fins. If possible, remove the cover and use a soft brush or a can of compressed air on hidden dirt.
Avoid short cycling. Wait 5 minutes after shutting off the unit to restart it. That allows pressure in the refrigeration system to equalize, avoiding stress on the compressor.
The best room air conditioners
Small: 5,000 to 6,500 Btu/hr. (Cools 100-300 sq. ft.)
Medium: 7,000 to 8,500 Btu/hr. (Cools 250-400 sq. ft.)
Large: 9,800 to 12,500 Btu/hr. (Cools 350-650 sq. ft.)
—Mary H.J. Farrell (@mhjfarrell on Twitter)