Tell Subway 'no thanks' to antibiotics in meat
Consumer Reports urges the largest fast-food chain in the world to serve only meat raised without antibiotics
Published: June 23, 2015 04:15 PM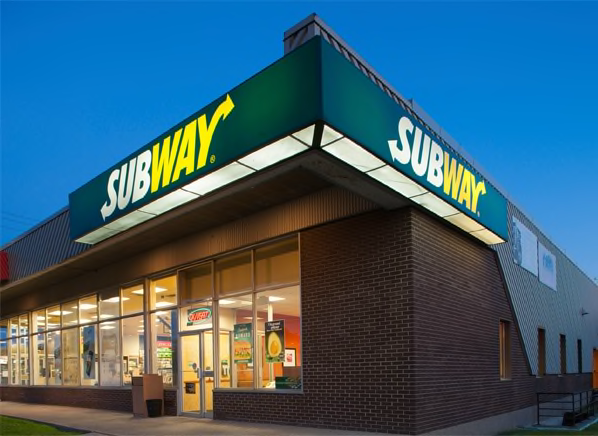 Antibiotics in meat production is a major factor in the growing problem of antibiotic resistance. With the amount of meat and chicken they buy every day, fast food and other chain restaurants could put real pressure on meat suppliers to stop the practice of feeding animals antibiotics for growth promotion and disease prevention. Some, such as Chipotle, McDonald's, and Panera Bread, have already taken steps in that direction. Now Consumer Reports is urging Subway, the largest fast food chain in the world, to get on board, too.
Consumers Union, the policy and advocacy arm of Consumer Reports, has joined with the U.S. Public Interest Research Group, the Natural Resources Defense Council, and nearly 60 other medical public health, environmental, and animal welfare groups in sending a letter to Subway executives asking that the company make the switch to using no antibiotic meat and poultry in its products.
"We are now facing a crisis with antibiotic resistant infections and we must reduce antibiotic use in animals to get a handle on that," says Jean Halloran, director of Food Policy at Consumers Union. "As a leader the fast food industry, a move by Subway in this area could make a big difference."
Other companies are serving meat without antibiotics: Chipotle sources its meat from farmers who raise their animals without antibiotics. Panera Bread uses "no antibiotics" turkey and chicken in their salads and sandwiches. McDonald's has pledged to stop serving chicken raised with antibiotics used in human medicine by 2017.
If you, too, are concerned about antibiotic resistance, join Consumer Reports' #SlamSuperbugs movement. Tweet @Subway #SubwaySaveABX to tell the company you want it to hold the antibiotics on those footlongs.
—Trisha Calvo