The best places to buy large and small appliances
Abt Electronics and Amazon top Consumer Reports' retailer ratings
Published: June 08, 2015 08:00 AM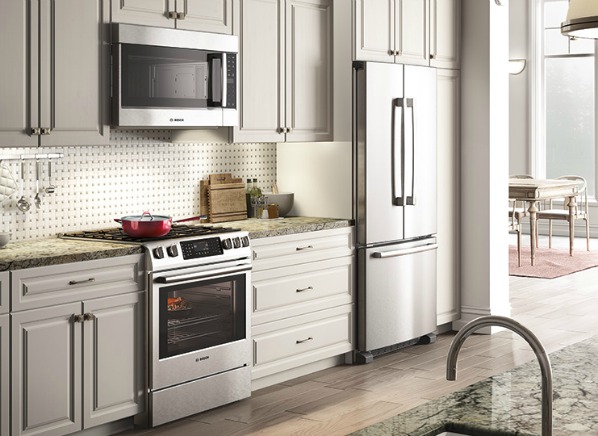 Chances are that when you need to replace a major appliance you visit your nearest Home Depot, Lowe's, or Sears to find a refrigerator, range, or dishwasher. But if you're like many of Consumer Reports' readers, you might have been less than thrilled with the selection and service.

When we surveyed more than 21,000 readers who made nearly 32,500 purchases, about 60 percent purchased major appliances at one of those three stores. For small appliances, most people headed to big-name retailers such as Costco, Sears, and Walmart—and online to Amazon.com. Here are the retailers that came out best in our annual appliance-retailer satisfaction survey: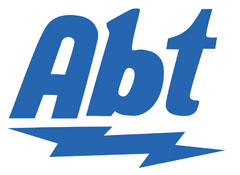 Major appliances
Abt Electronics. Superb selection is among the pluses that again landed Chicago area-based Abt and its 100,000-square-foot showroom on our large-appliance winners' list. Abt delivers free within 100 miles of its store, and orders of $35 or more shipped within the continental U.S. are free also. Our readers gave the retailer high marks across the board.

Independent local retailers. From a local mom-and-pop store, you might expect to like everything except the price. And that's just what our readers said, lauding the checkout and everything beyond, such as installation. Another plus: Readers we surveyed thought most highly of the service, seconded closely by Abt.

Costco. Care just about price? This warehouse club, with hundred of stores and other outlets, was the only retailer to earn top marks for price. Its product selection got our readers' lowest marks, but if you can find the product you want, the survey suggests, you'll like its price.

Nebraska Furniture Mart. This retailer uses its own trucks to deliver within a six-state region—and uses carrier services beyond the vicinity of its five stores. Respondents who shopped there gave top marks for selection and product quality, with price and checkout ease just a notch lower.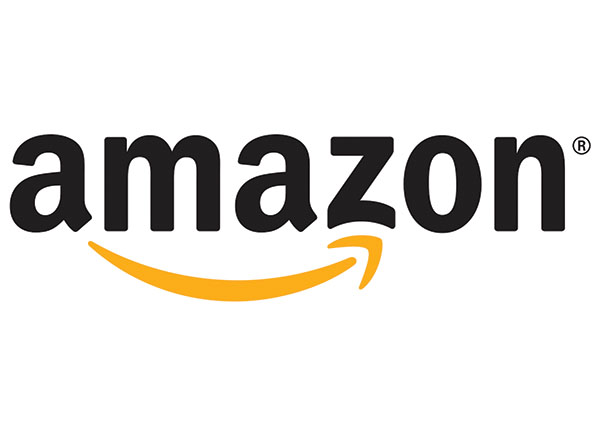 Small appliances
Amazon. A perennial favorite for buying vacuum cleaners, coffeemakers, grills and other small appliances, Amazon didn't get our highest grade for small-appliance price—that was Costco. But for selection, product quality, ease of checkout, and other categories, they got top honors.

Williams-Sonoma. This upscale retailer got top marks for only product quality and checkout ease, but impressive service and customer support at its website seemed to help raise satisfaction overall. Another possible plus: To attract customers, the retailer often makes limited exclusivity deals for newly announced products.

Ace Hardware. Larger in scope than your average mom-and-pop store, our readers touted the chain for its quality of products and service. Checkout ease also got top scores. On the down side, the retailer did no better than independent local retailers for price and selection. Still, overall satisfaction was high.
Need a new appliance?
We've updated our Ratings of appliance stores, which are sorted by major appliances (including refrigerators, washers and dryers, ranges, and dishwashers) and small appliances such as coffeemakers, vacuums, and gas grills. See which retailers our readers liked best before you settle on your next purchase.

—Ed Perratore (@EdPerratore on Twitter)