The number in your phone that could save your life
Make sure you store an in-case-of-emergency (ICE) number
Published: June 12, 2015 03:15 PM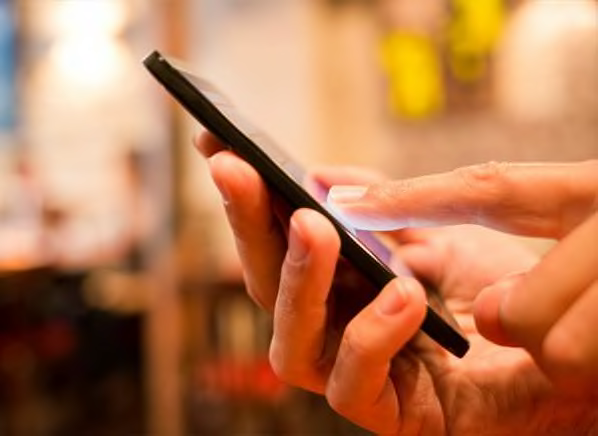 Listing a family member or friend in your cell-phone contacts as "ICE"—short for In Case of Emergency—could help medical personnel contact someone who can give them information if you're unconscious or unable to communicate during a medical emergency, according to the American College of Emergency Physicians (ACEP).
ACEP says paramedics, nurses, and doctors are "increasingly aware" that patients are using ICE numbers and know to look for them. The group recommends having at least two ICE contacts, but be sure that anyone listed is familiar with your medical history.
Save these in your phone as "ICE - 1" and "ICE - 2," etc. If you prefer, list the contact's relationship to you, such as "ICE - Spouse"—but ACEP advises always starting with "ICE."
If your phone is set to lock, making it difficult to access your contacts, listing ICE info on a sticker, in an emergency-contact app that places your ICE numbers on the lock screen, or on an easy-to-find card in your wallet may be a better idea.