3 foam mattresses that are easy to ship
Comfy mattresses from Casper, Ikea, and Tuft & Needle
Published: July 19, 2015 01:00 PM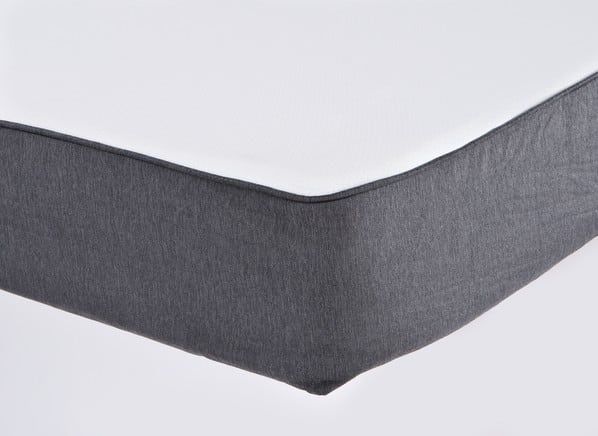 When your child is heading off to college, your shopping list expands beyond the usual supplies to also include towels and toiletries. But if off-campus housing is in the plans, you may need to buy something else, a mattress. Here are a few good choices from among Consumer Reports' list of top mattress picks. All are foam mattresses that come either rolled up or folded, accordion-like, in a box for easy shipping. And since all the prices we quote are for queen, full-size or twin versions will cost relatively less.
From a relatively new brand, Casper has a winner in this memory- and latex-foam mattress, which scored impressively across the board in our tests. Few mattresses in our mattress Ratings score equally well for both back and side support, but Casper has achieved this goal without a thousand-dollar price. This $850 mattress showed only minor changes after eight years of simulated use.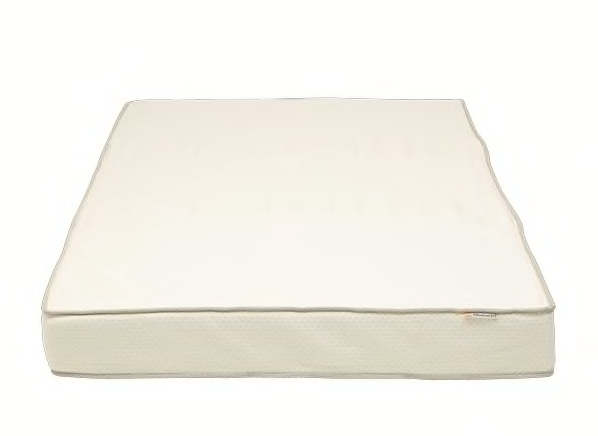 The Ikea Morgongava latex-foam mattress, $1,000, made our picks with its impressive back support, though in our side-support test, which assesses how well a mattress keeps the spine horizontal in that position, it was only so-so. Still, there are other pluses. It showed only minor changes in performance after eight years of simulated use.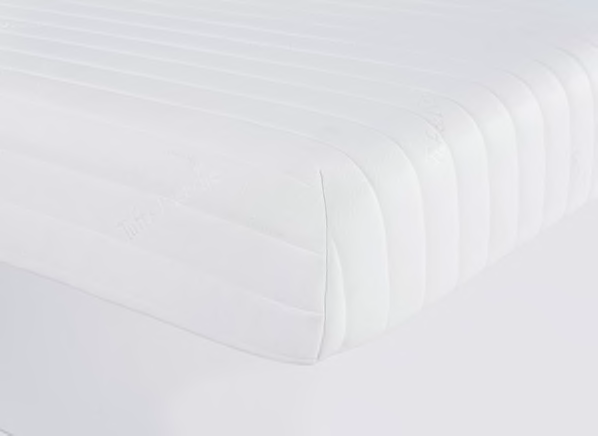 This well-priced foam mattress from the relatively new Tuft & Needle has a number of good points, but buy it more for the $500 price than for stellar support: It was mediocre for both back and side support. Where the mattress did stand out was in how it showed only minor changes in performance after eight years of simulated use. We also found it very breathable, important for shoppers who feel that foam beds "sleep hot."

With the Ikea, your son or daughter can try out the bed at any of the stores. With both the Tuft & Needle and the Casper, there are few showrooms, but both stores have generous return policies if the mattress isn't right. Be sure to see our mattress buying guide if you haven't bought a mattress in some time. Then view our Ratings of 35 innerspring, memory foam and adjustable air mattresss.

—Ed Perratore (@EdPerratore on Twitter)